Contribute Financially
A donation to C2C is not simply a gift to provide much-needed primary health care in the developing world. Philanthropic contributions to our mission help us partner with communities to prove that, with just a little help to get them started, poor communities can sustain health care services.
Your gift will improve the lives of women and their families around the world while proving that primary health care interventions work and quality care can be sustainable.
For more information, please contact Allison Howard-Berry, Chief Operating Officer.
Contribute In-Kind
C2C provides low-cost, high-quality health care and free health education to patients in the developing world. We are extremely grateful for our in-kind donors, listed below, who have so generously provided design expertise, shipping and customs assistance, medical equipment, and other services. These donations allow us to direct as many funds as possible toward creating new clinics and providing reliable care.
We receive generous in-kind donations toward design, shipping, and equipment from the following generous organizations:
Design, Logistics, Equipment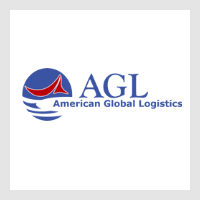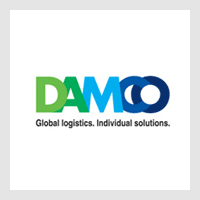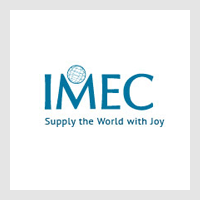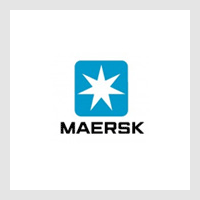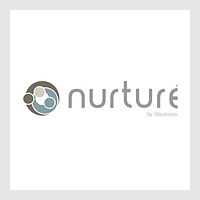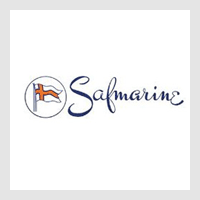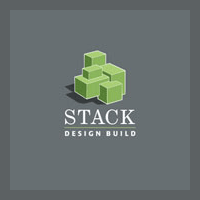 Marketing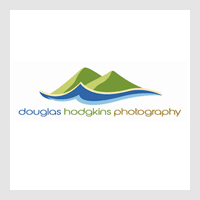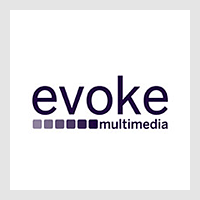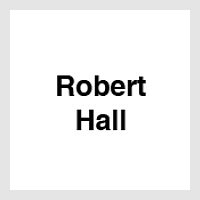 Professional Services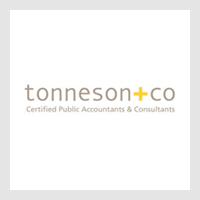 Contribute your Time
Together we can provide high-quality, low-cost healthcare in the developing world! We have many ways for you to get involved, and encourage you to contact Allison Howard-Berry if you are interested or have questions.
Board Members
As we grow, C2C is building its Board of Directors from 8 to 18 members. Board members are asked to serve a two-year term, to serve on Board committees and to make a financial contribution that is significant to them.