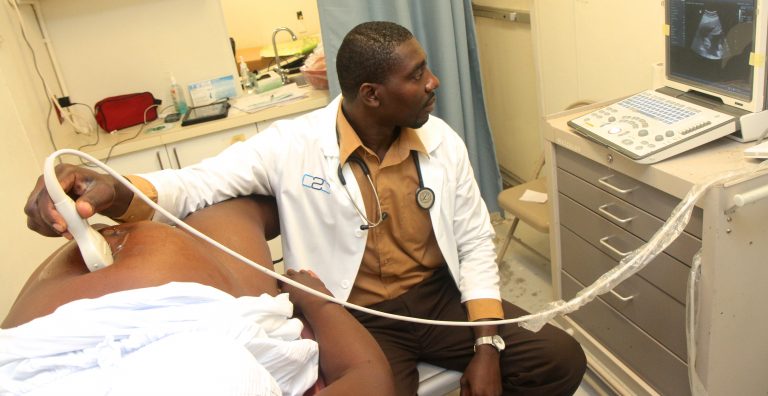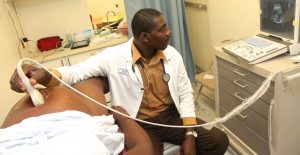 "Every woman, every newborn, everywhere has the right to good quality care."
This is the guiding message of the 2016 Lancet Maternal Health Series. More than a decade ago, The Lancet published their first report focusing on maternal survival. The new series is made up of six papers discussing maternal health, its successes and current failings.
In 2015, 216 women died of reported maternal causes per 100,000 live births. In order to meet sustainable development goals (SDG), the global target is to reduce maternal mortality to 70 per 100,000 by the year 2030.  The series offers a five-point action plan for local, national, and global communities to achieve the SDG vision: quality, equity, health systems, financing, and better evidence.
Women and children under 5 are uniquely vulnerable to health threats and C2C believes in providing them with specialized, subsidized care. As part of our free antenatal care program, our physicians saw more than 1,000 pregnant women so far in 2016. We employ an OB/GYN specialist in each clinic two days per week, and pregnant patients have access to local, community-based care: pre-natal exams, diagnostics, medicine and vitamins, and ultrasound. 75% of our pregnant patients receive the WHO-recommended minimum of 4 prenatal visits and we're determined to get that number to 100%. In 2017, C2C will expand our maternal health program to focus on keeping enrolled patients in the care system and supporting them through safe deliveries and a healthy post-partum period.