Delivering High-Quality, Sustainable Health Care to the People of Haiti

Traditional aid isn't working. All families deserve high-quality, reliable care that helps them to get well and stay healthy. Health is the cornerstone of family and civic life, education, and economic productivity.
Care 2 Communities is different. Our model for community-based healthcare delivers results for vulnerable communities. We provide high-quality, affordable, patient-centered care through a clinic model that begins to financially sustain itself over time, ensuring that people get the health care they need today and in perpetuity. We serve a population of more than 250,000 people and treat over 50,000 patients every year in our clinics.
.
Our Impact

Community Clinics
We've grown our clinic network from 2 to 7 clinics as part of our public-private partnership.

Monthly Visits
Our patients visits increased from 500 to 2,500 patients visits per month.

Patient Satisfaction
Most of our patients report being highly satisfied with the C2C care experience.
News & Updates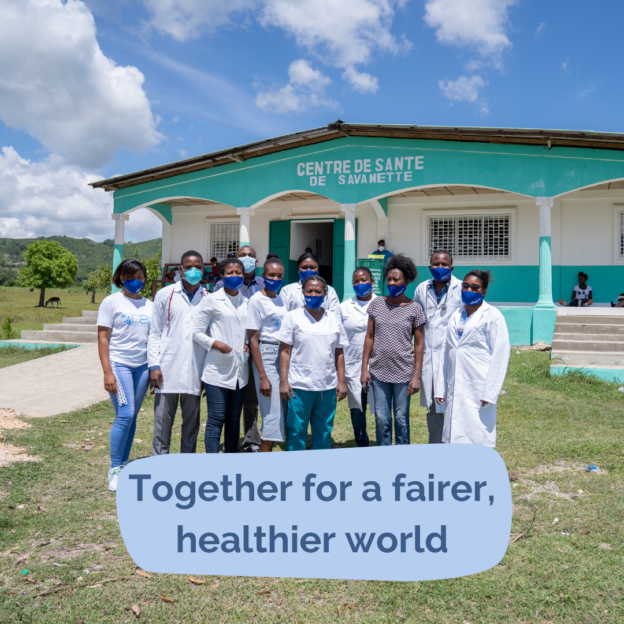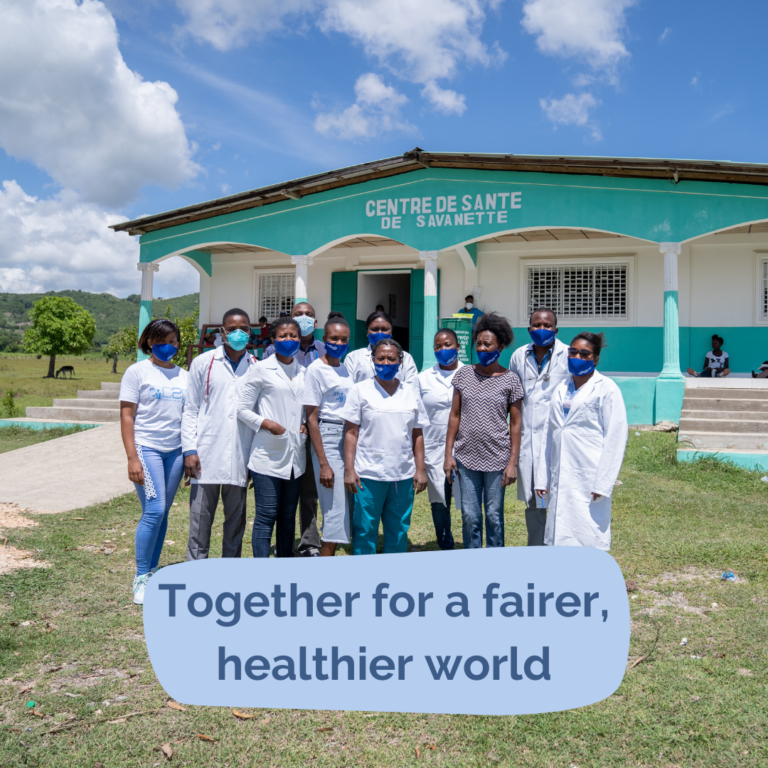 Joyce Bassil Zerka • April 7, 2021
World Health Day is celebrated every year on April 7. This year, the World Health Organization designated the theme for 2021 as "Building a fairer, healthier world," encouraging leaders to monitor health inequities and ensure that all people can access quality health services when and where they need them. The world looks very different today […]
Sign up for our email list