On Saturday morning, a magnitude 7.2 earthquake violently shook Haiti, approximately 16 miles west of Port-au-Prince, Haiti's capital. This most recent disaster is a devastating blow to an impoverished country reeling from a presidential assassination last month and still recovering from the disastrous earthquake not more than 11 years ago.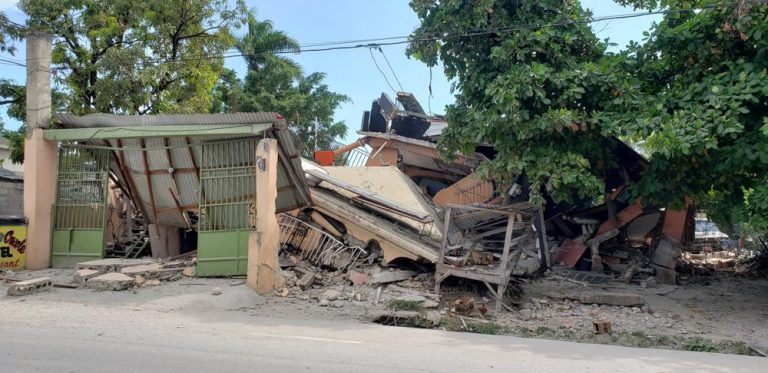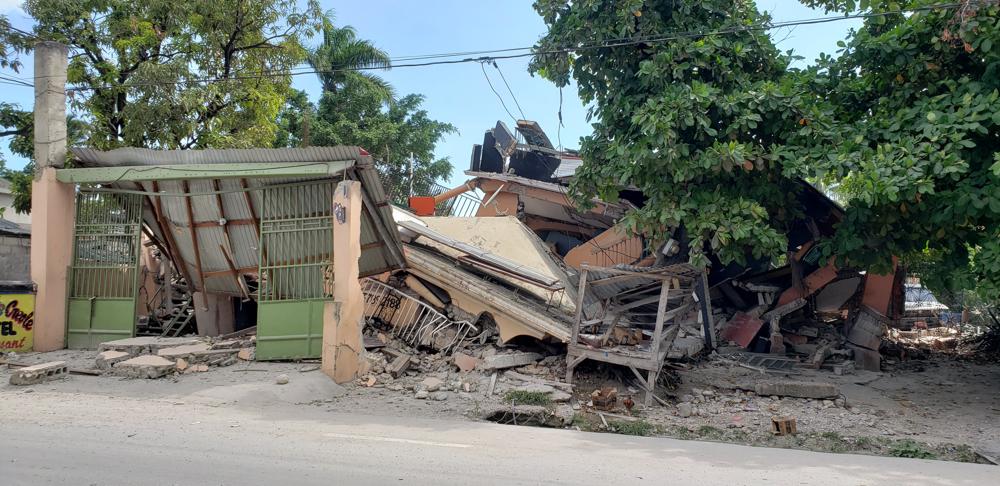 We are safe and feel grateful that the north of Haiti was spared. We are concerned for our neighbors in the south of Haiti as the death and injury tolls are rising and many are still searching for missing friends and loved ones, as well as for resources, medical help, and basic necessities like water. 
According to Haiti's Civil Protection agency, at least 1,297 people died and 5,700 people were wounded, along with major damages to homes, trapped victims, chaos and overwhelmed hospitals in three departments in the southern part of the country. Many public buildings (hospitals, schools, hotels, churches, etc.) suffered damage or collapsed.
Currently, Haiti is bracing itself for Tropical storm Grace which could bring flash-flooding and mudslides today, which could complicate things further for the already-vulnerable country. The unsolved assassination, a leadership vacuum, severe poverty and systematic gang violence in parts of Haiti have left the government dysfunctional and ill prepared for a natural disaster.
We urge everyone who is interested in helping Haiti to support local Haiti-based organizations that are working in direct response to help communities and areas affected by the earthquake.
Here at C2C, along with local partners and friends, we are mobilizing to distribute emergency relief including critical medicines, medical supplies, hygiene kits, water purification kits, and personal protective equipment.
If you would like to help, please click to donate towards relief supplies that we will procure and purchase locally to go to affected areas.
We will keep you updated as we learn more and as things develop on the ground.
Thank you all for your messages and for all you do to help the people of Haiti. We appreciate your support and friendship!