C2C has a public-private partnership (PPP) with the Haitian Ministry of Health to rehabilitate public clinics across the North of Haiti to achieve high benchmarks of service delivery and quality by adopting the C2C model for clinic management.

The government of Haiti saw a potentially transformative solution in C2C's work: our commitment to primary care excellence, our high standards for cost-effective operations, and our focus on community integration. Together, we seized an opportunity to join forces through a PPP that would – rather than launch new clinics to fill service delivery gaps – rehabilitate existing underperforming government clinics.

This partnership is paving the way for wider patient reach, ensuring that C2C reaches more families with effective, affordable, high-quality primary care. At our first PPP clinic in 2018, C2C has lifted Haitian government quality scores from 40-80% (pre/post C2C involvement) and has reached 90% cost-recovery in just 6 months. Through this partnership, we plan to rehabilitate 6+ additional clinics in the next three years.
---

In 2019, C2C was selected to join the Innovations in Healthcare Network Cohort. This highly-selective group, hosted by Duke University, supports C2C's scale and impact by providing resources necessary to expand our work and access to affordable, quality healthcare. Innovations in Healthcare aims to improve healthcare on a global scale by focusing on promising innovators from around the world and working with them to find new ways in which they can expand to the next stage in their development. As a participant, C2C takes an active roll in the cohort by attending the Annual Forum and in-country meetings, as well as working with our peers to share experiences, performance data, and news so that all of the innovators can learn and grow.
---


C2C was the recipient of The Pfizer Foundation's Global Health Innovation Grants in 2019 and 2020. This funding directly supports C2C's work to fight infectious diseases in Haiti, specifically pediatric ARI and COVID-19. It also supports expansion of C2C's clinic network, vaccination program, and conversion of our clinic buildings to solar power.
---


Direct Relief works to improve the health of people living in high-need areas by strengthening fragile health systems and increasing access to quality health care around the world. To achieve this goal in Haiti, C2C partners with Direct Relief to deliver medicine, medical supplies and equipment through transparent, reliable, and cost-effective channels. This partnership is dedicated to improve the health and welfare for the population of Haiti while preventing and treating disease and to promote the delivery of quality health services.
---


Vitamin Angels works to combat malnutrition by connecting at-risk communities with nutritional support. Through our partnership, we are able to provide life-changing vitamins and minerals to pregnant women, nursing mothers, and children under five. To support these populations, Vitamin Angels supply our clinics with Vitamin A to save lives and reduce illness, Albendazole to reduce the burden of worms and improve micronutrient status, and multivitamins for pregnant & breastfeeding women to support fetal growth and thereby reduce neonatal and infant mortality.
---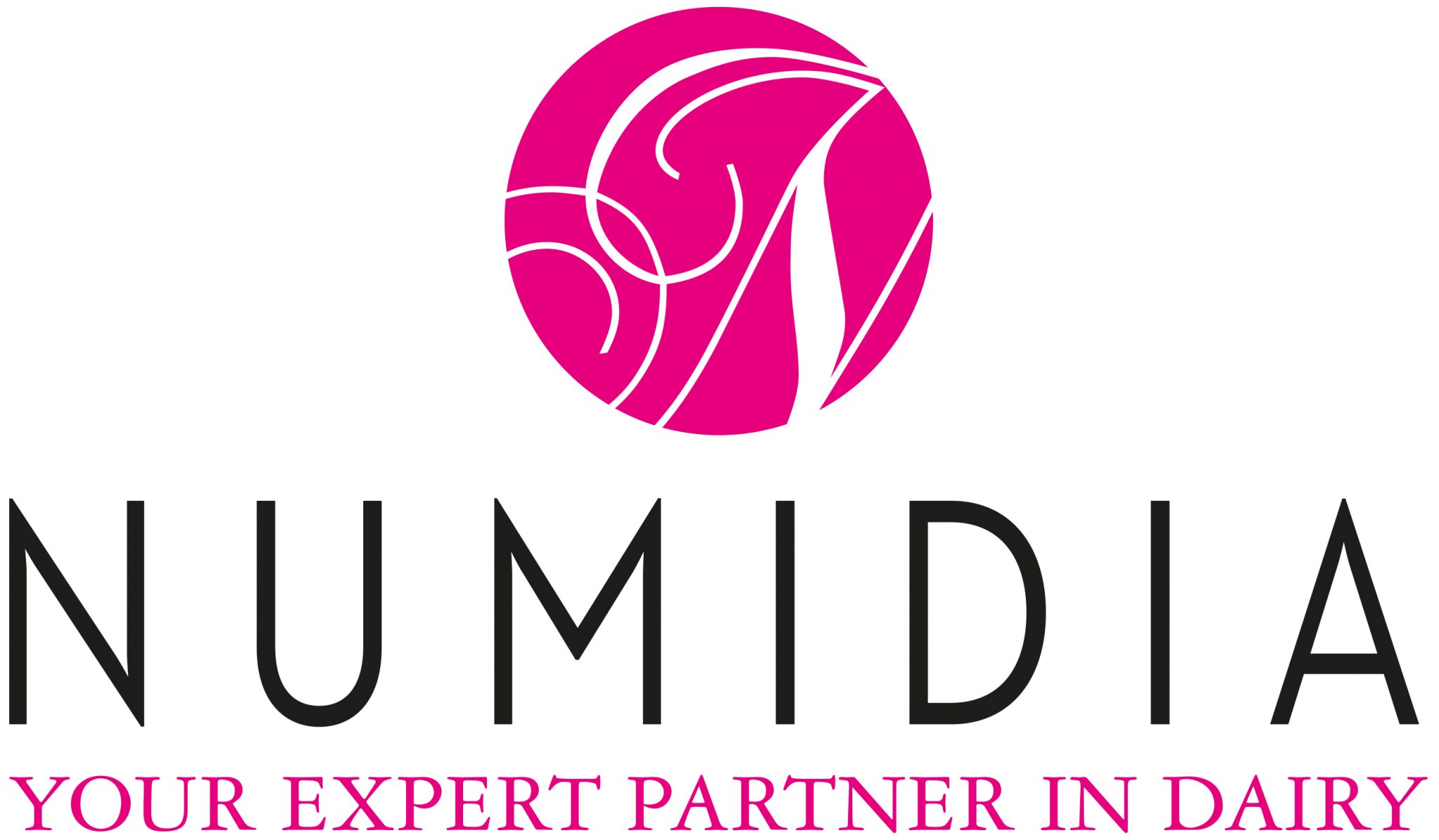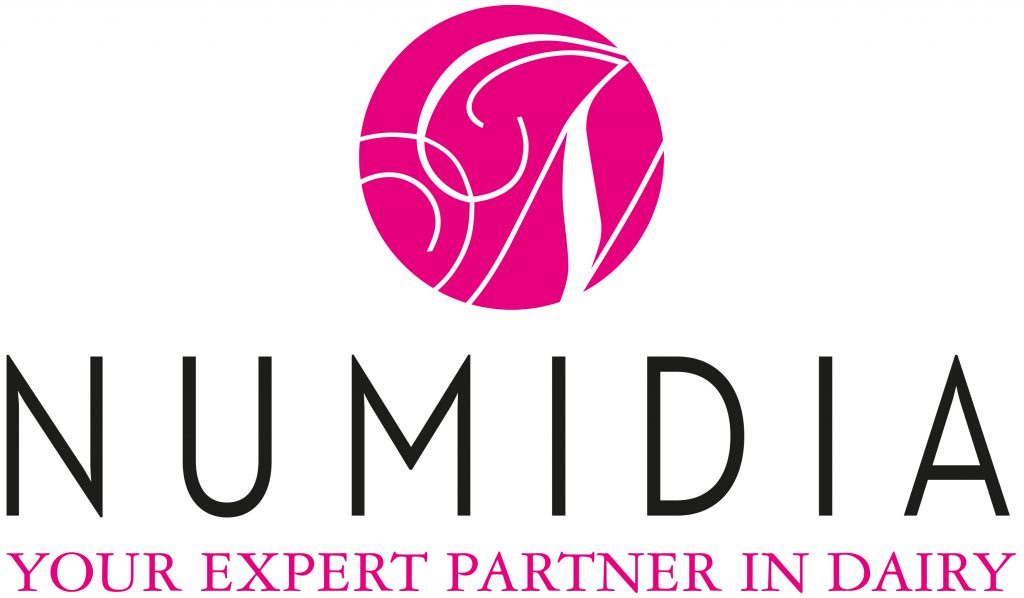 Headquartered in the Netherlands, Numidia is an international sales, marketing, and distribution company of dairy products and ingredients. The company generously partnered with C2C in 2022 to support our maternal health program.