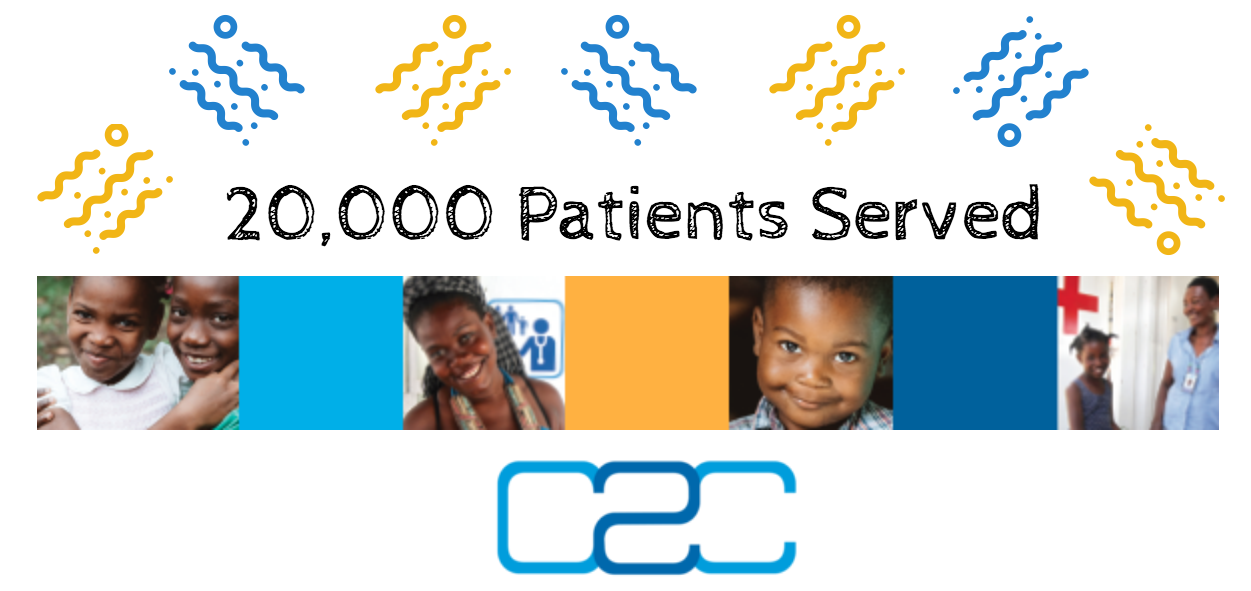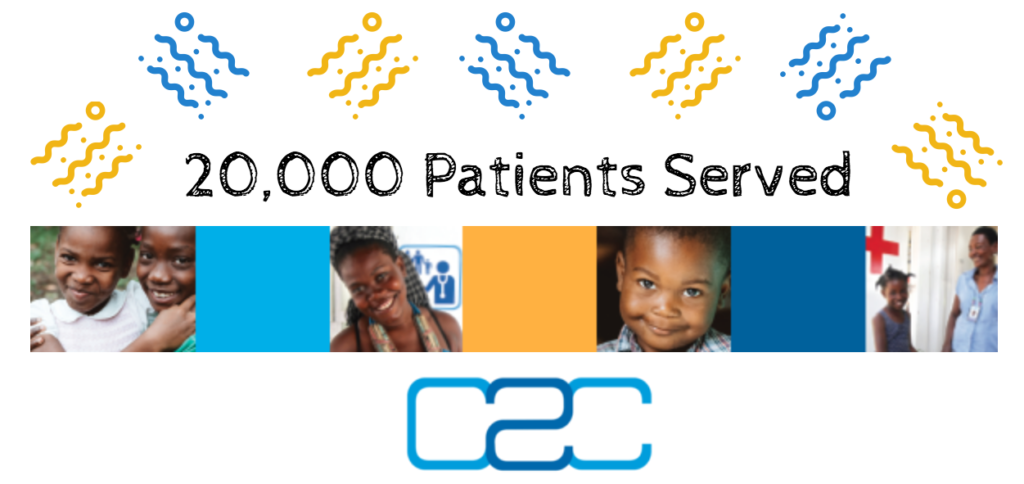 This past month, our 20,000th patient walked through the doors of a C2C clinic. From the entire C2C team, we want to say: THANK YOU!
We believe that poor families in Haiti deserve access to the highest quality medical care and health education to live healthy and productive lives. C2C was founded on a simple premise that access to healthcare is the foundation of all efforts to lift poor people out of poverty.
Today, C2C clinics are "one-stop-shop" community clinics that offer consultation with a physician, a fully-stocked pharmacy, and a diagnostic lab on-site. The C2C network of community clinics is expanding rapidly across northern Haiti: each clinic functioning as a community business, managed by local staff and clinicians, working within the larger healthcare ecosystem to demonstrate that access to basic care, prevention education, and community support can be transformative and can save lives.
We celebrate this important milestone with you and extend our renewed gratitude for all of our supporters and friends who make C2C's vision for a healthier Haiti possible.