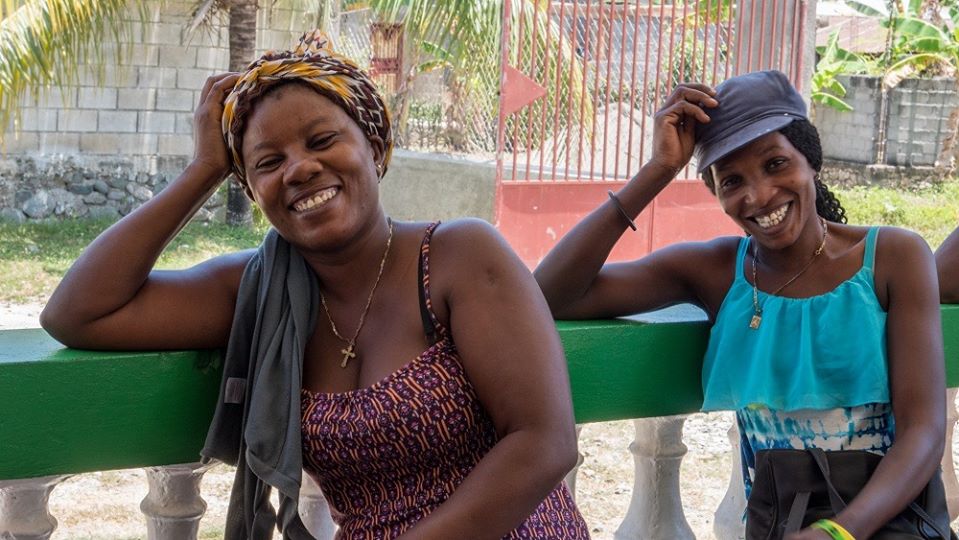 C2C is proud to announce that we have been selected by global giving circle Dining for Women as a featured grantee for 2020! The funds that Dining for Women raises on behalf of C2C will go towards implementing a sexual and reproductive health education program for young girls and women in the communities we serve in Northern Haiti.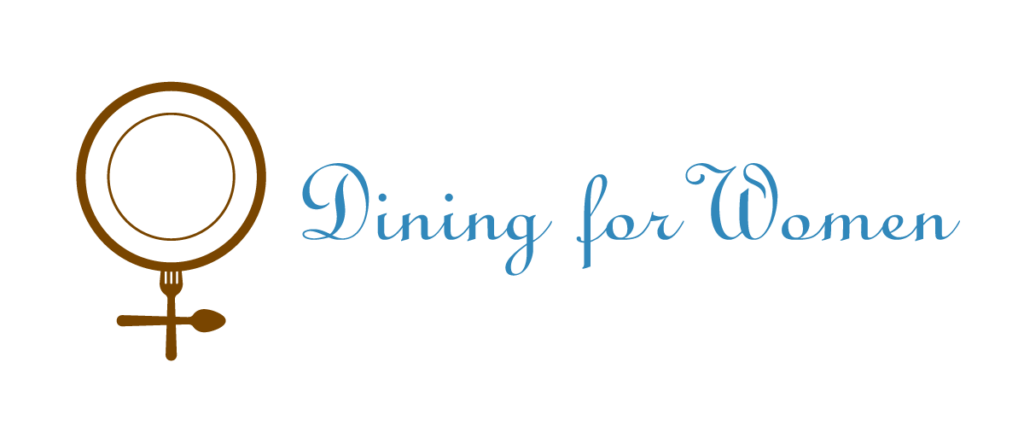 Dining for Women is a non-profit giving circle dedicated to empowering women and girls living in extreme poverty. Care 2 Communities will be its featured grantee for the month of December 2020. We are very excited for this new partnership and are grateful to Dining for Women for supporting our essential work to serve vulnerable women in Haiti and ensure they have the education they need to make informed decisions about their health.
Learn more about Dining for Women here.