For the second year in a row, C2C has been awarded one of The Pfizer Foundation's Global Health Innovation Grants (GHIG) for our work to transform the healthcare system in Haiti. C2C is part of a cohort of 20 innovators focused on combatting infectious diseases through community-based initiatives.
The Pfizer Foundation works to address the challenges of a complex and evolving global health landscape. As evidenced by emerging infections like COVID-19, vulnerable populations, like our communities in Haiti, continue to be disproportionately impacted by infectious diseases. Within this evolving landscape, the needs of local communities are urgent, and partnerships are critical in making an impact through community-focused approaches.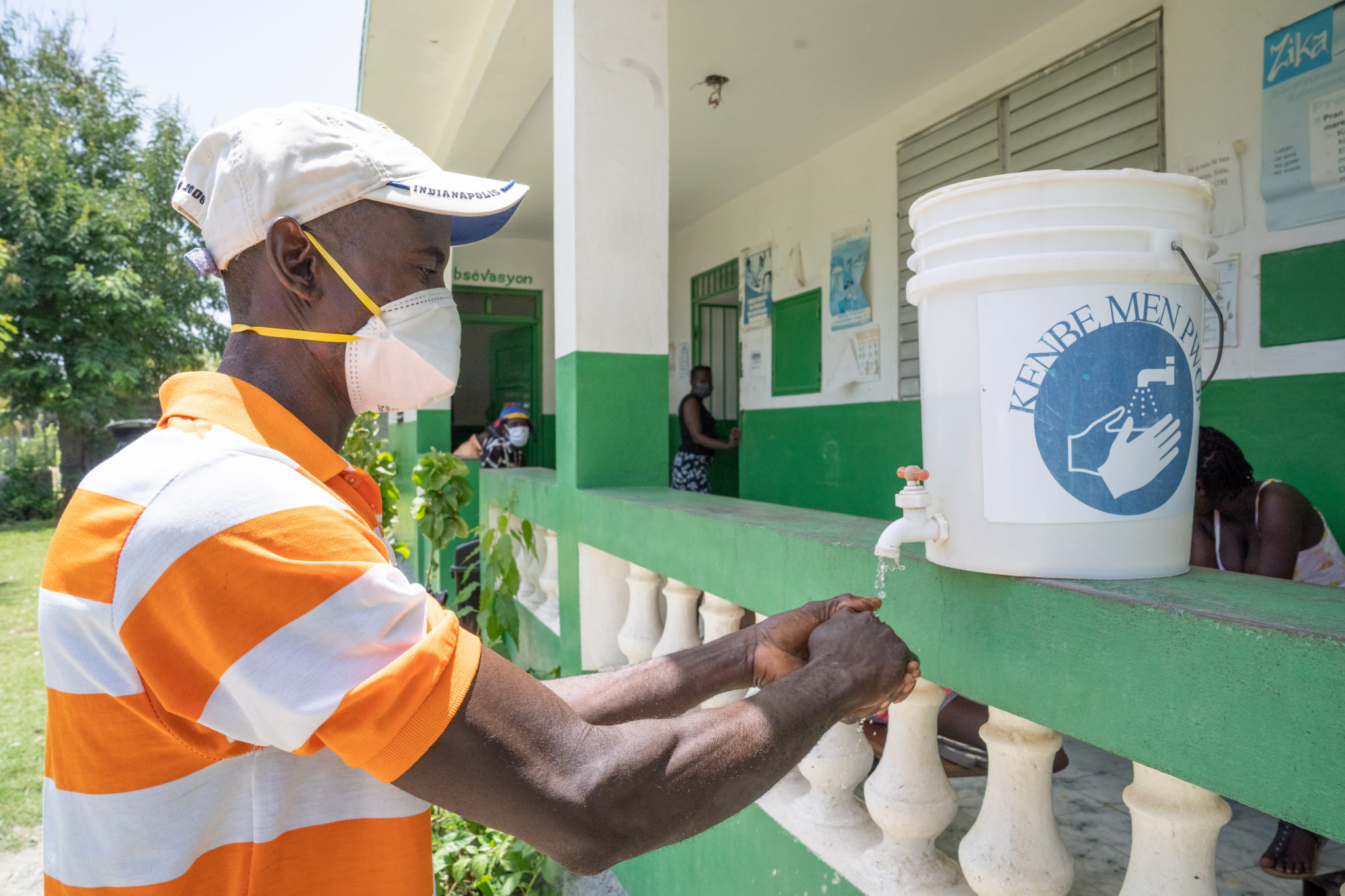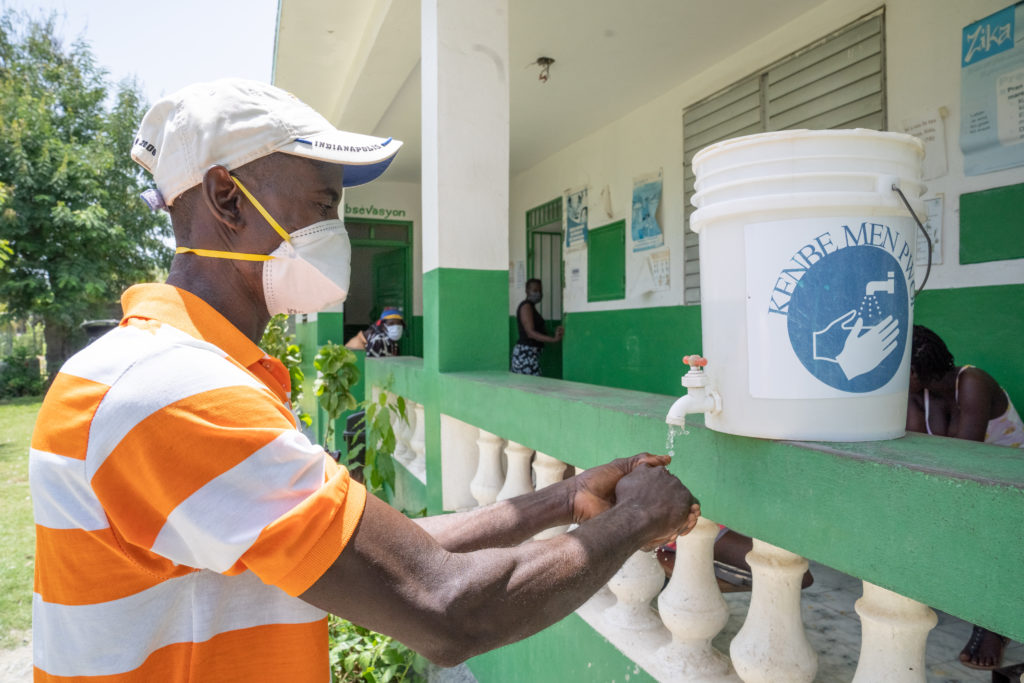 This partnership will enable C2C to create meaningful and sustainable solutions to fight infectious diseases in Haiti, specifically pediatric acute respiratory infections and COVID-19, while also supporting the expansion of our clinic network, vaccination program, and conversion of our clinic buildings to solar power.
You can read The Pfizer Foundation's latest press release to learn more about the GHIG program and the 2020 cohort's innovative initiatives. 
We are grateful to The Pfizer Foundation for its continued support and we look forward to continuing the progress made with our first GHIG award.