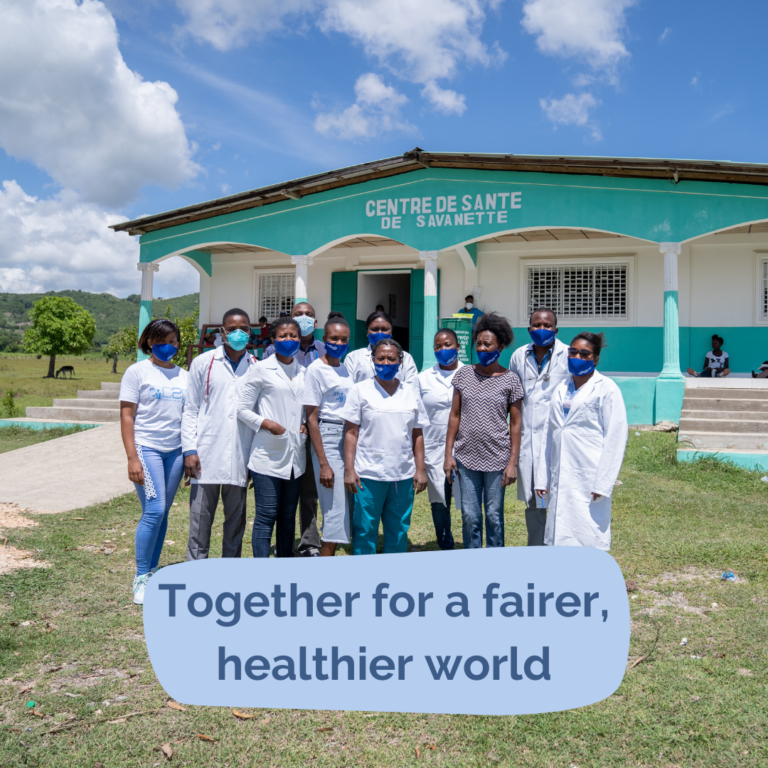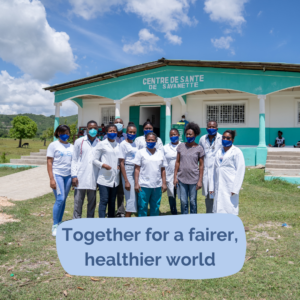 World Health Day is celebrated every year on April 7. This year, the World Health Organization designated the theme for 2021 as "Building a fairer, healthier world," encouraging leaders to monitor health inequities and ensure that all people can access quality health services when and where they need them.
The world looks very different today from how it did over a year ago, just before the first cases of COVID-19 were reported to the World Health Organization (WHO). The pandemic has changed the lives of everyone around the world. It has affected our physical and mental health but, more than that, it also highlighted the barriers and health inequities that have long existed, especially in vulnerable communities. 
"COVID-19 has shown that universal health coverage, strong public health systems and emergency preparedness are essential to communities, to economies, to everyone." -António Guterres, the Secretary-General of the United Nations says. 
Here at C2C, we are ensuring that equity is at the heart of everything we do to improve health and lives. All people throughout the world deserve the chance to live dignified lives free from the burdens of poor health. This starts with quality, accessible primary care. 
We stand together with leaders, partners, supporters, and advocates to build fairer, healthier communities by creating access to care in communities that have typically been ignored. Health is a right, not a privilege, and no one should be left behind.