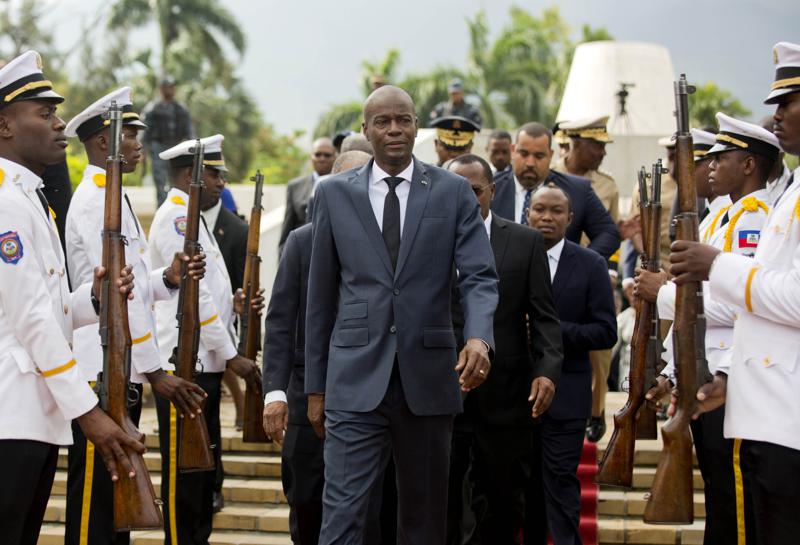 Earlier this morning, Haiti's President Jovenel Moïse was assassinated in an attack at his home on the outskirts of the capital, Port-au-Prince, creating a political void that threatens to deepen the instability that has gripped the country for months. 
Haiti is in a current state of emergency, with all borders and airports closed for the day, until further notice. To ensure the safety and security of our staff and patients, our clinics are also closed for the day. We will keep you updated as we continue to monitor the situation closely.
We hope for stability and to see a brighter and better future for Haiti!