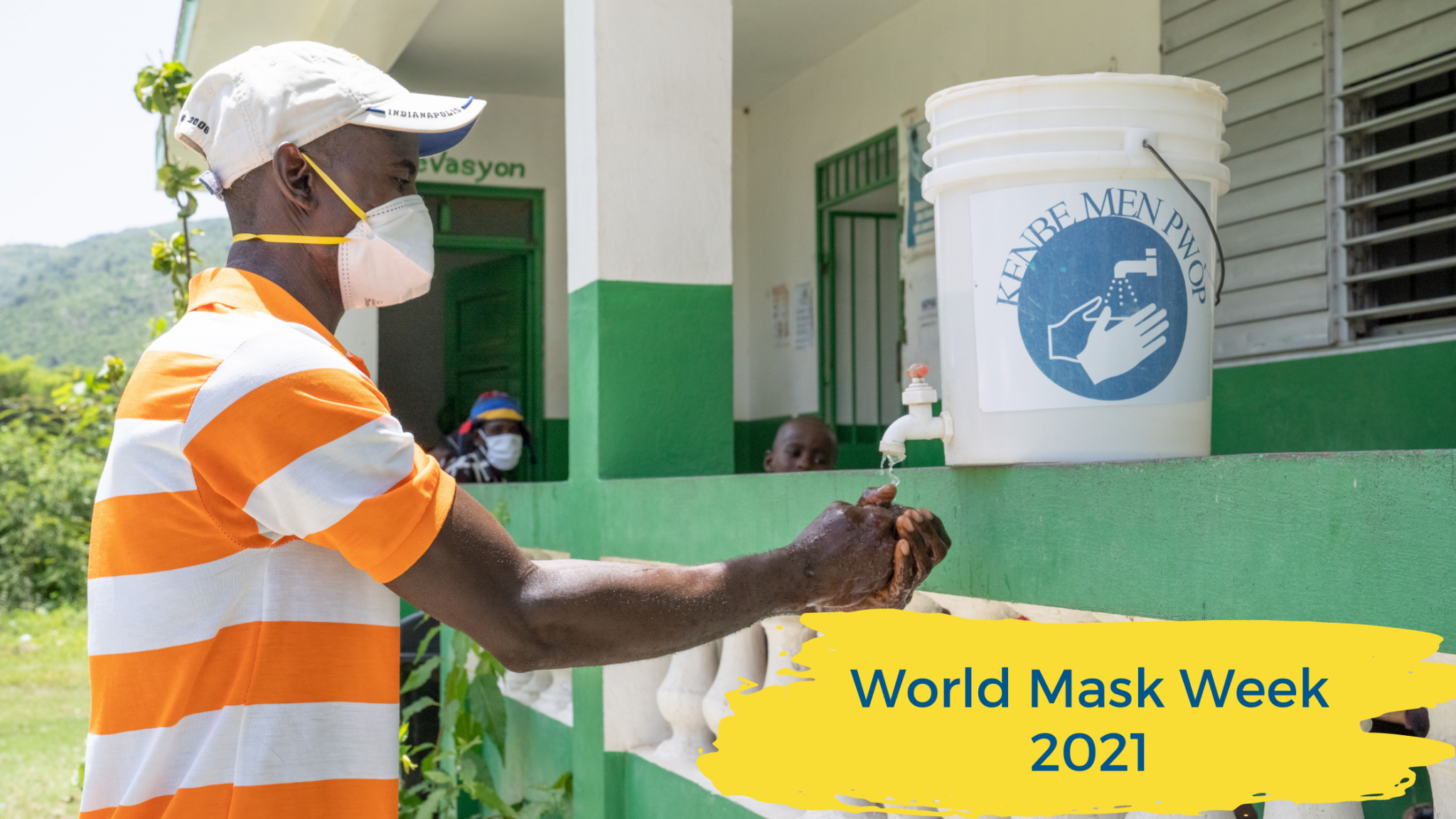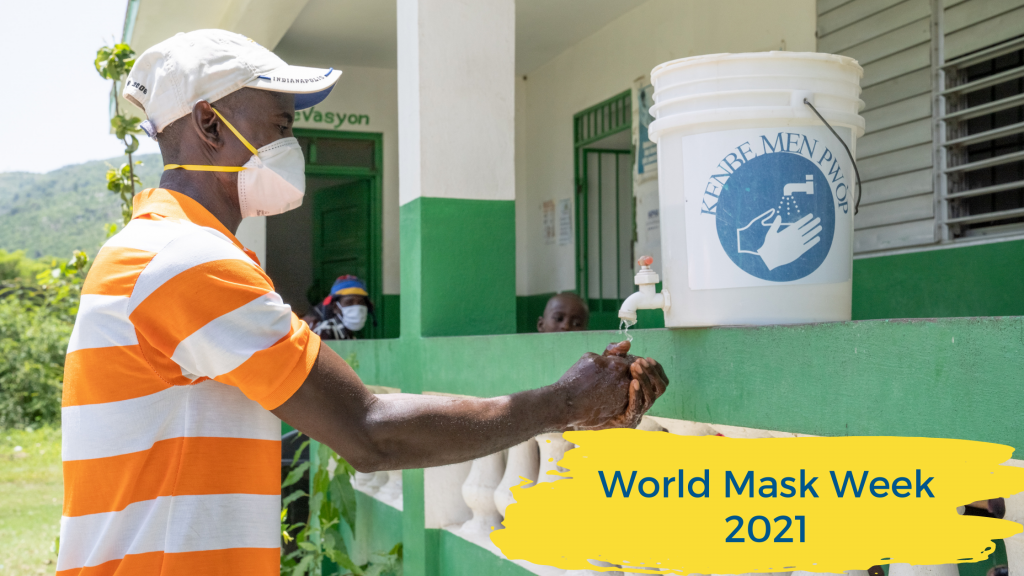 We're proud to partner with the Pandemic Action Network on World Mask Week 2021. This social-led initiative will begin on Monday, July 12 and conclude on Sunday, July 18.
World Mask Week is a global movement to emphasize the importance of continued masking as we get closer to the end of the COVID-19 pandemic and thank those who have done their part to get us here.
This year is already a deadlier year in the pandemic than 2020, but the context is different. As the pandemic continues amidst fatigue in much of the world, we are increasingly seeing a two-track pandemic where the pandemic persists in some countries and regions while others are lifting restrictions.
Haiti, one of a handful of countries that have not begun vaccination programs, is still waiting for 130,000 doses of the AstraZeneca vaccine that were supposed to be delivered in June, as part of the COVAX program.
COVID-19 cases are on the rise and not under control in Haiti. With the present security situation in Haiti after President Moïse's assassination, the rollout of the vaccine and measures to mitigate the virus are up in the air.
Wearing a mask in public, in combination with handwashing, slows the spread of COVID-19 and other diseases, especially when most Haitians can't practice social distancing.
As variants spread around the world, we must stay focused on what keeps us safe. Help us spread mask-wearing messages by getting involved in the #WorldMaskWeek conversation on social media.