Two years ago, life in Haiti seemed normal yet still consisted of many struggles, from poverty and lack of education & healthcare, to political uprisings and a continuously crashing economy. Fast forward to 2020, and still the same struggles endured amid a global pandemic. The unknown loomed in a country with clustered public transportation, where pickup trucks are often filled with 20+ people packed together. How do people practice social distancing in such an environment? Well, they simply cannot. Out of necessity, life had to continue without the possibility of precautions for the masses. A lucky few could afford social distancing—which remains a luxury.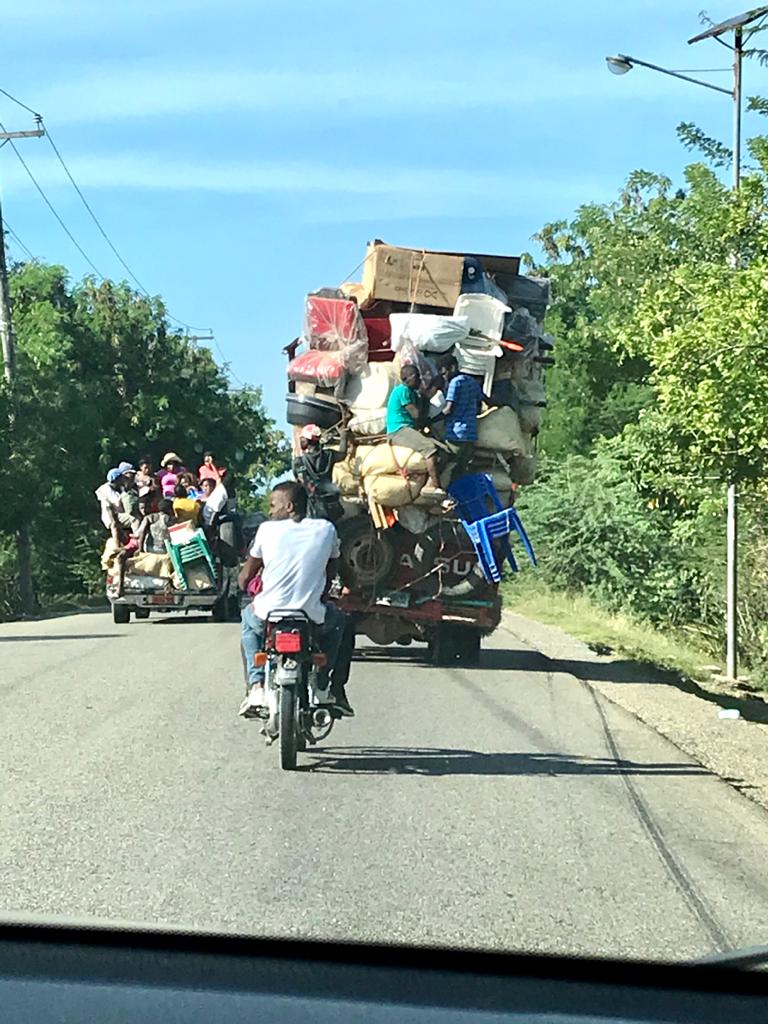 Today, one year since the first cases of COVID-19 were recorded in Haiti and the first wave began, the country has somehow been spared the worst. In a population of almost 12 million people, less than 13,000 positive cases have been confirmed and 250 deaths. In contrast, Haiti's neighbor, the Dominican Republic, has faced 247,000 positive cases and more than 3,000 deaths. The reason for this drastic difference remains unknown. We can speculate that it is due to Haiti's very young population, where fifty percent are under 23 years of age. We can make guesses that herbal medicine has treated unknown cases or we rapidly reached herd immunity. We can continue to speculate but the truth is that we still do not know.
Luckily for us at C2C, we do have the resources to keep our staff and patients safe. We are able to provide an environment where social distancing is practiced, hand-washing stations are available, and educational material on prevention and mitigation of COVID-19 are shared. Within the past year, behavior towards the virus has gone from people instigating violence or harm towards individuals who admitted to having symptoms and institutions trying to protect the population from the spread of the virus, to people believing that there is no more COVID-19 in Haiti. All of these thoughts and ideas were driven by lack of knowledge about the virus. From day one, C2C has worked to bring awareness to the issue and educate our patient population on the precautions that should be taken to reduce the spread. We know that health education plays an important role in fighting the COVID-19 myths that erode trust in healthcare. For that reason, we continue to educate our patients and the communities we serve until this day.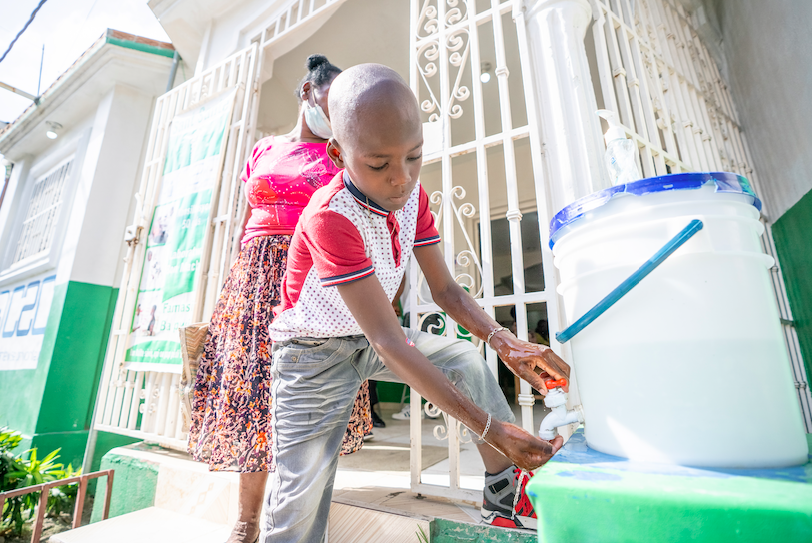 During the summer of 2020, the government lifted all restrictions related to the virus and the country got back to 'normal' life. However, at C2C we felt that we needed to continue to provide the necessary resources to reduce the spread of COVID-19. Together, we worked with our community leaders to create a safer environment for our patient population when it came to their daily routines. We provided more than 50 buckets to be used as washing stations that were placed at churches, school entrances, and in areas with a high population density. As part of our continued campaign to reduce the spread of COVID-19, we are currently still installing more than 100 tippy taps in the communities we serve.
The reality is that we are still going through a global pandemic and no matter what the data says, precautions still need to be taken daily. We have come a long way since the first case was reported in the country exactly a year ago and we are proud to have kept all our clinic doors open to serve the communities that need it the most.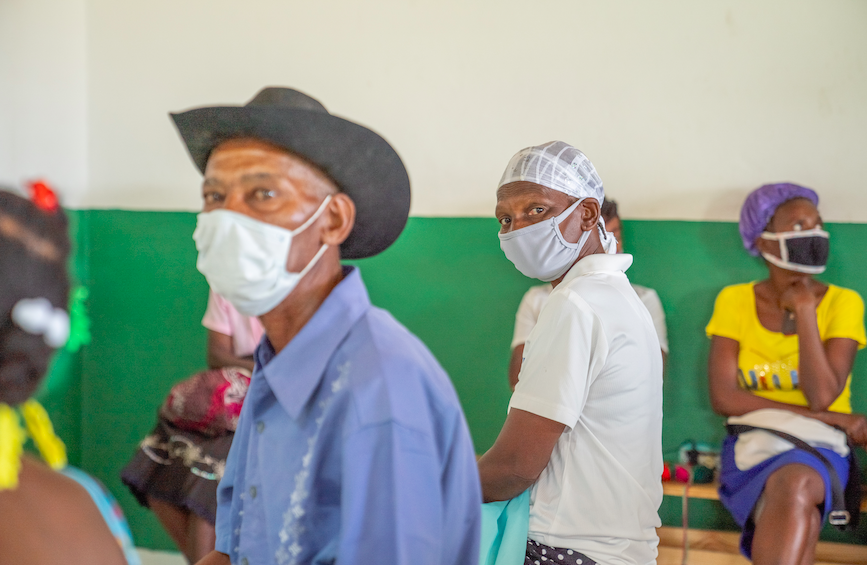 As we continue to fight COVID-19, our mission remains unchanged. We will continue to ensure that vulnerable communities in Haiti have access to high-quality care to safeguard the health of themselves and their families.
Thank you to everyone who has supported C2C during this difficult time. Our work would not be possible without your generosity! To learn more about how your donations are protecting our communities against the threat of COVID-19 and to continue to help us do this necessary work, click here!
Sincerely,
Racha Yehia
Managing Director