Four-month-old twins and a two-year-old; three children under three sums it up for me. On May 10th of this year, I gave birth to twin girls in the Dominican Republic. YES, the Dominican Republic. This is also where I gave birth to my oldest daughter. Such excitement, joy, and happiness were created from growing my family.
After three months of parental leave, I have returned to my new normal life, home in Haiti, and back at work. Lately, I have been reflecting quite a bit on how fortunate I am to be able to travel 150 miles in the comfort of my air-conditioned SUV, to another country, simply to give birth in a modern health facility. This reality is a luxury in northern Haiti. This is also why I was so looking forward to coming back and continuing the various projects we have going on at C2C so that someday we can make my luxury a norm in Haiti.
Unfortunately, it is easier said than done. Today, the country is currently going through severe civil unrest. The people are frustrated.
Frustrated that there is a constant lack of fuel.
Frustrated that the cost of living is continuously increasing.
Frustrated that some foods have surpassed a 50% increase in price.
Frustrated that the reopening of schools has been delayed until October.
Frustrated that the government is not doing anything to lessen this burden on its people.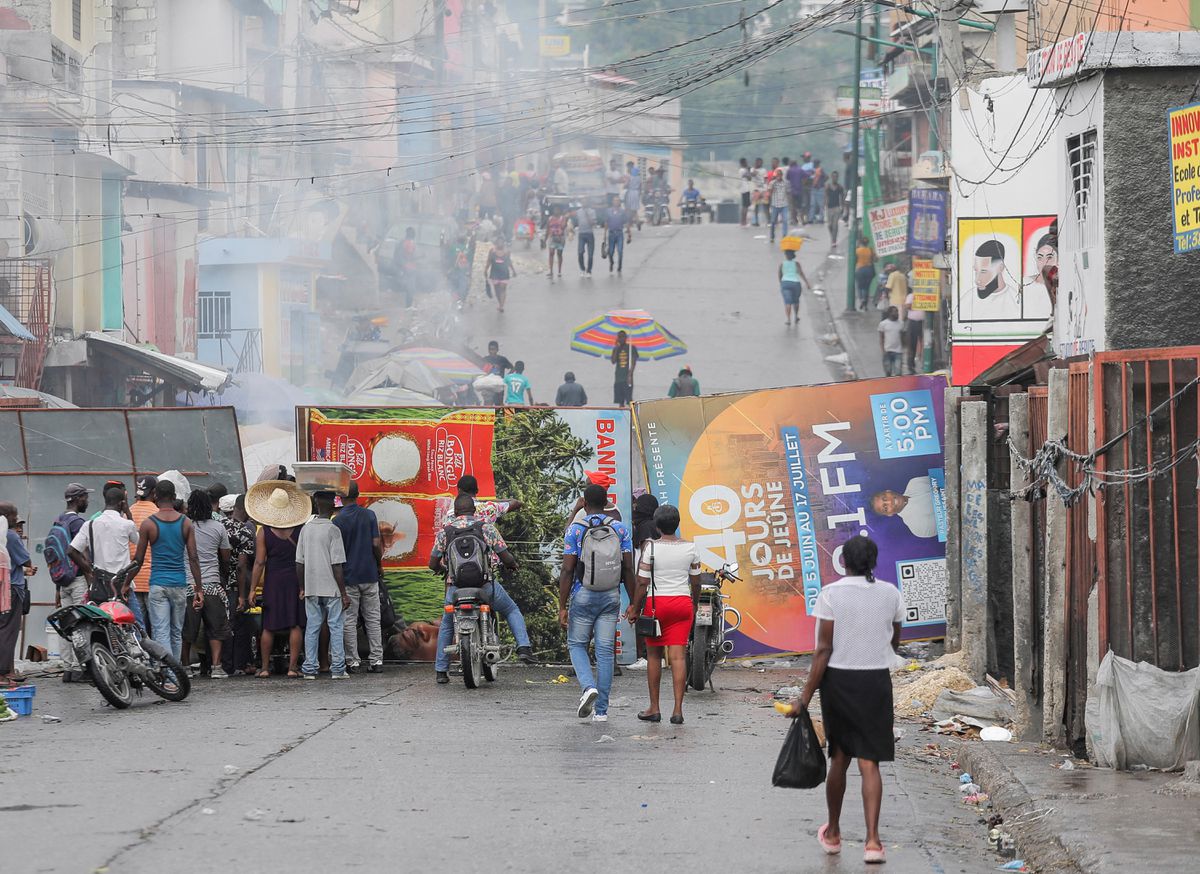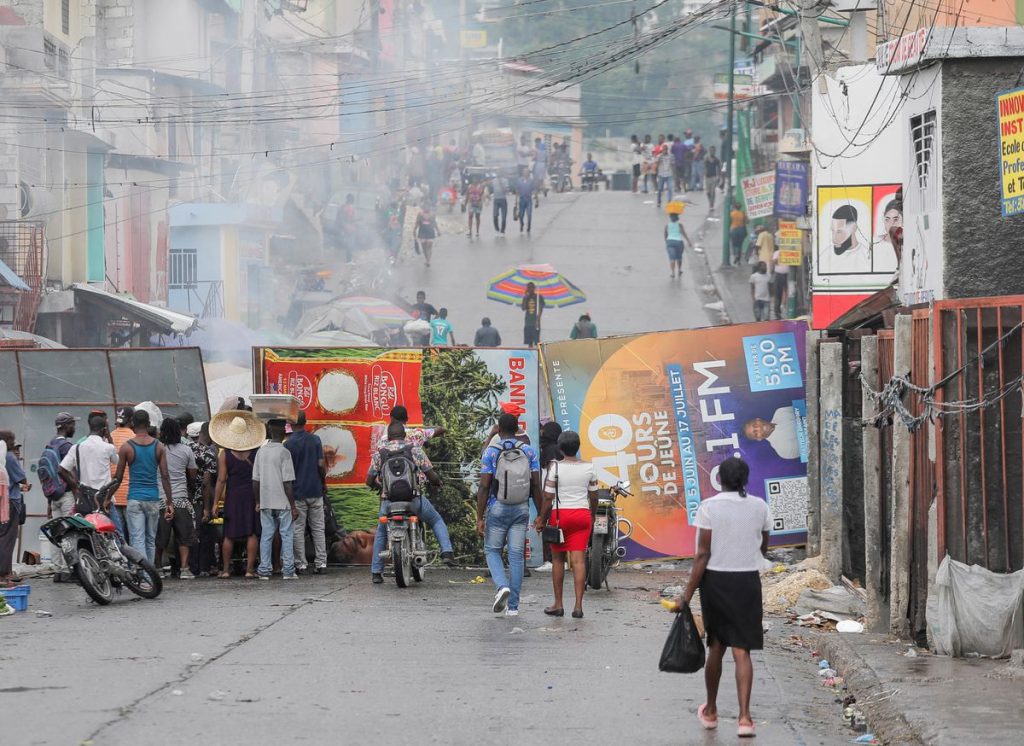 For the past two weeks, we have had protests, roadblocks, and barricades all over the country as people demand change and improvement to the current situation. We had to, unfortunately, close some of our clinics for several days due to a lack of security. It is often unsafe for employees and patients to travel to our clinics. We have had to be very vigilant with fuel since there has not been any in the gas stations for weeks. We have had to pay transportation stipends to our employees because they were struggling to afford to come to work due to the high inflation of public transportation prices.
I see and understand the struggle that the vast majority of the population is going through. I agree there needs to be change, but unfortunately, voices are only heard when violence, vandalism, and riots are part of the equation.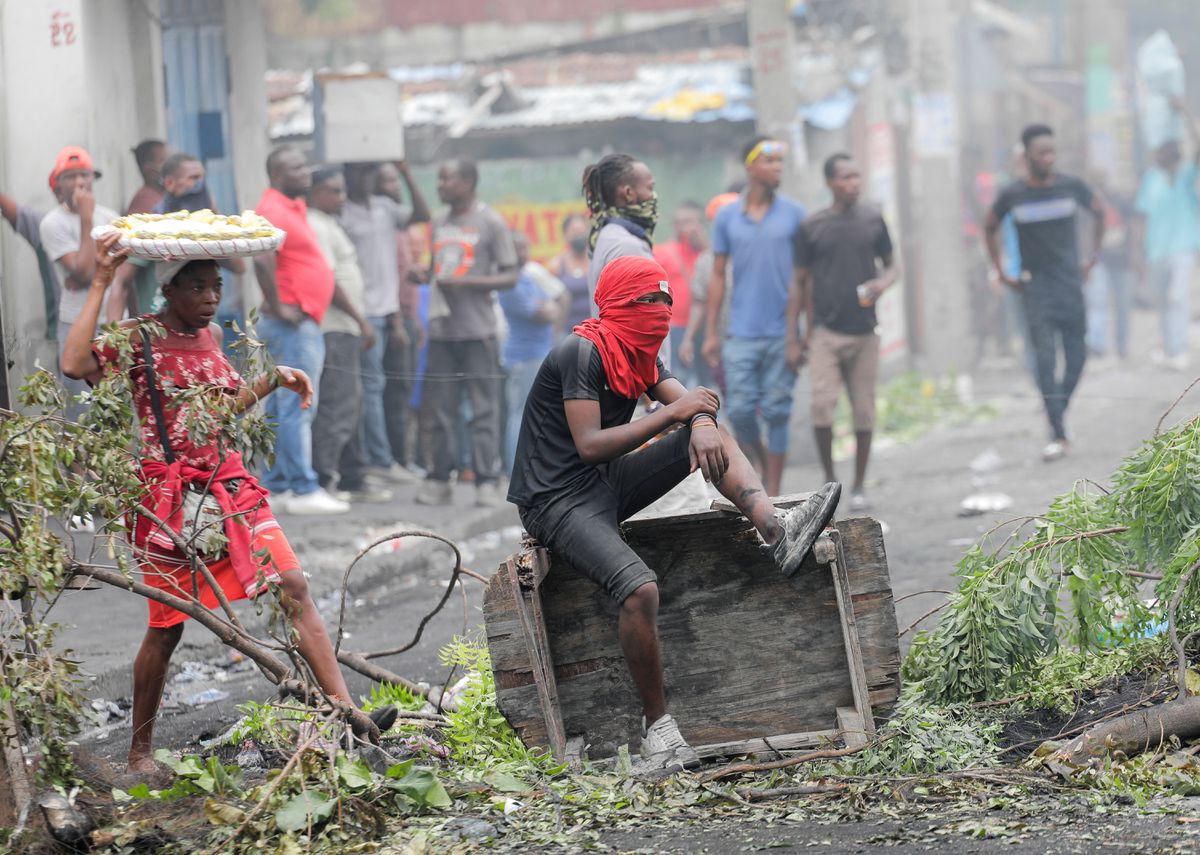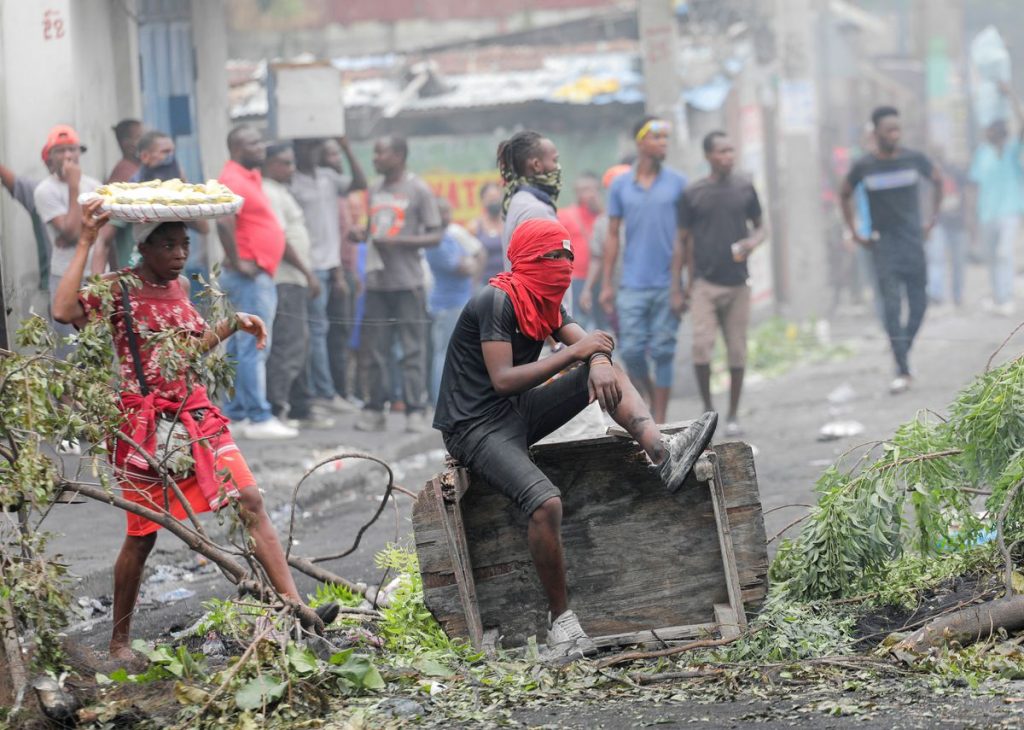 I was looking forward to coming back home to Haiti, getting back to work, and being part of a system of change: a system focused on improving health care for the Haitian population. At C2C, we make it an obligation to provide every patient that enters our clinics with the highest quality of care and every person we meet in the community with the resources they need to better their health.
As we pass through this difficult period in Haiti, I am working toward the vision that one day all women will feel secure and comfortable giving birth in Haiti. We will work tirelessly to accomplish getting over 85% of all children fully vaccinated and to reduce the burden of the most common communicable and noncommunicable diseases.
Thank you for supporting C2C's work no matter what is going on in Haiti.
Without our loyal donors, we would not be able to provide quality care to thousands of people.
With the warmest regards,
Racha Yehia
Managing Director