Today, C2C recognizes World TB Day. This global day of observance occurs each year on March 24 and commemorates the date Dr. Robert Koch announced his discovery of the bacterium that causes tuberculosis (TB).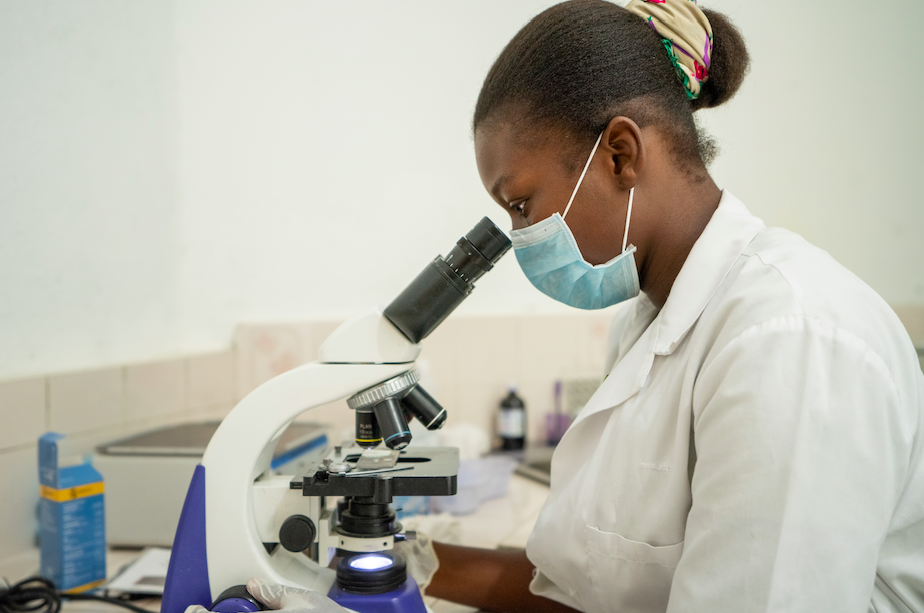 This year's theme for World TB Day is "The Clock is Ticking"—referring to the commitments made by global leaders to end TB and the urgency still needed to act on this goal. This is especially critical in the context of the COVID-19 pandemic, which has put TB progress at risk, and in ensuring equitable access to prevention and care. Globally, many people still suffer from TB. Here at C2C, we are committed to finding and treating cases of active TB disease, testing and treating latent TB infection to prevent progression, and helping to make TB elimination into a reality.
Part of the solution to this crisis is increased TB education and outreach to healthcare providers, healthcare agencies, and community organizations, especially those serving populations disproportionately affected by it—such as the ones we serve in Haiti. TB is still a life-threatening problem, and it impacts many of our vulnerable communities in Haiti. TB knows no borders, and people all across the world are suffering from it.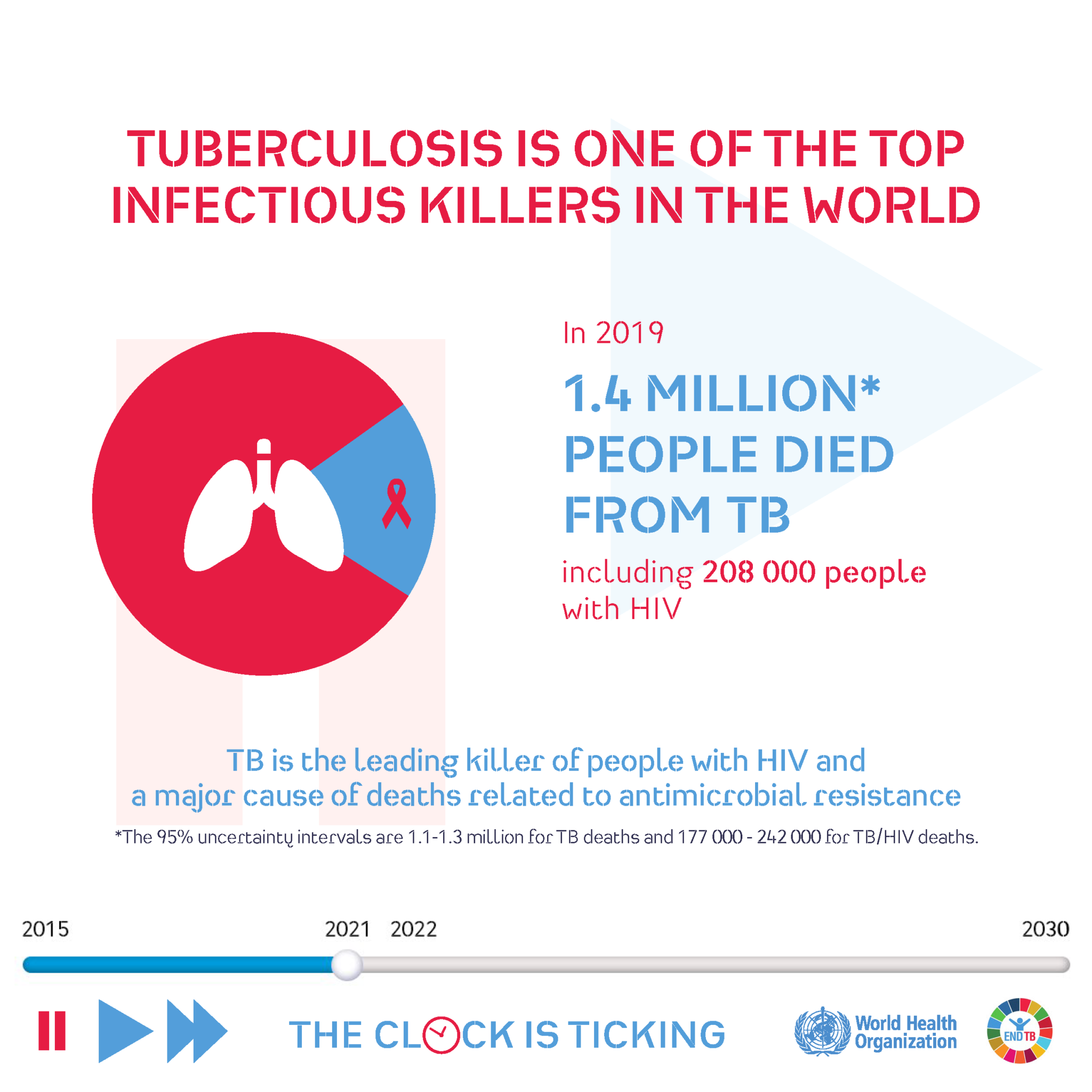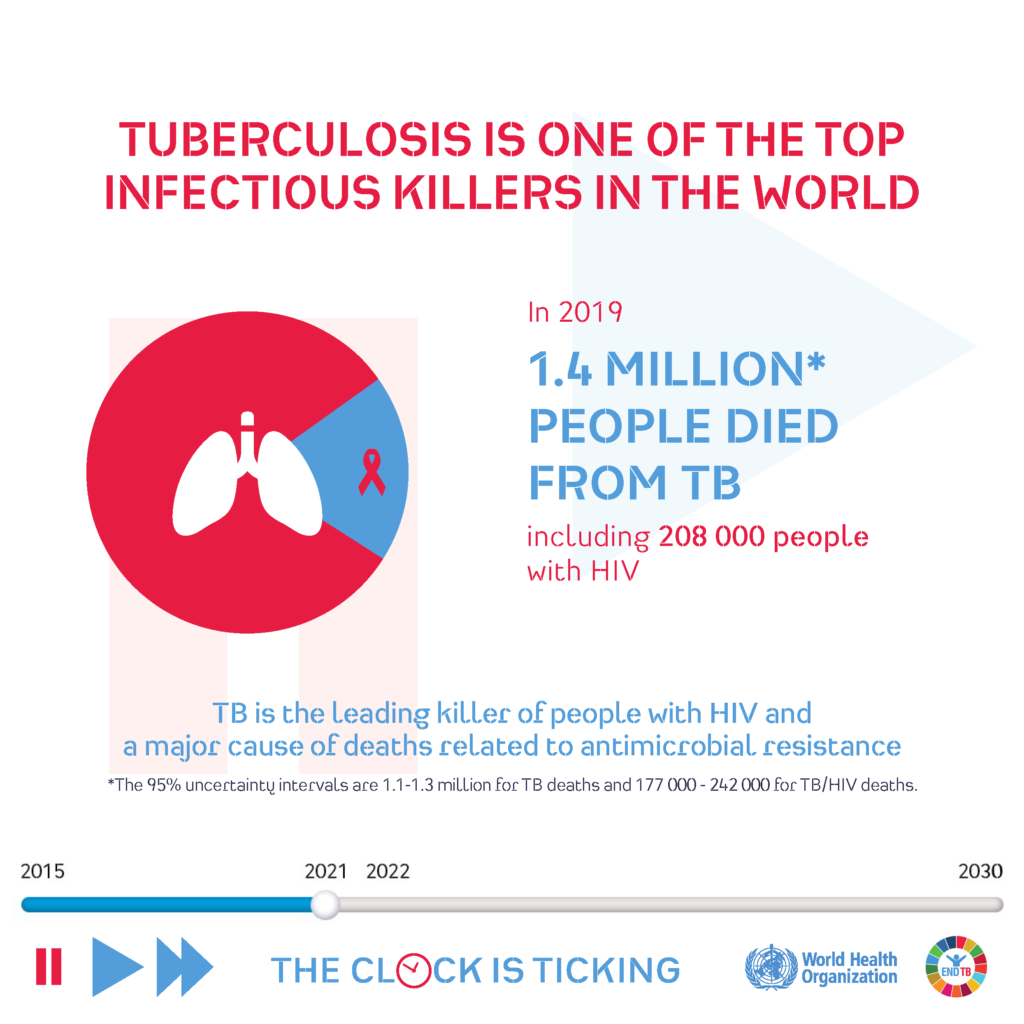 This year for World TB Day, we are sharing a Q&A from our Managing Director, Racha Yehia. Racha is deeply involved in the development and implementation of C2C's programs and knows firsthand the importance of TB education and medical care.
Q: How does C2C screen for tuberculosis in its clinics?
A: We screen anyone for TB that has had a cough for more than two weeks. We take a sample of three sputum specimens to determine whether the test is positive or negative for TB.
Q: Who takes care of the patients?
A: Our team works together to ensure proper care of TB patients. From the doctor that does the initial screening and explains the disease, to the lab technician that performs the analysis, to the nurse that explains the medication treatment, to the community health worker that goes to the patient's home to check on their health status—it is all about teamwork!
Q: Can you explain what TB treatment looks like?
A: The duration of treatment and the types of drugs administered depends on the status of the patient. If it is a new case (a person having tuberculosis for the first time) the treatment will last 6 months, if there is no issue with the protocol or relapse. Anti-TB drugs are used as a treatment: RHEZ (Rifampicin (R), Isoniazid (H), Ethambutol (E), and Pyrazinamide (Z)). The treatment regimen consists of 4 months of RHEZ followed by 2 months of RH. If the patient has multidrug-resistant tuberculosis (MDR-TB), another treatment protocol will be used, which will last between 9 to 12 months. The lab material and medication to diagnose and treat TB patients are all provided for free by the Ministry of Health. Along with malaria and HIV/AIDS, TB is one of the three diseases for which treatment is fully subsidized by the government.
Q: Can anyone get TB?
A: Anyone can catch TB, but the majority of cases we encounter are people that have an underlying disease such as diabetes, respiratory problems, asthma, HIV/AIDS, or malnutrition. Also, people with poor personal hygiene habits have higher chances of getting TB.
Q: How is TB viewed in Haiti?
A: It is considered the disease of poor people and has several Creole nicknames: maladi ti kay, maladi kenhenk kenhenk, maladi touse, maladi zepol kare. People with tuberculosis are stigmatized, especially by those around them. Many hide the fact they have TB from the community they live in or go to other neighboring regions to be treated so they are not recognized. Despite the TB treatment being free of charge, there is still a lot of stigmatization towards the disease. Patients have a hard time accepting they have the disease and following the TB protocol. Most prefer ignoring their diagnosis, not taking their medication, and letting their health worsen. Our biggest challenge at C2C when trying to fight TB is to bring awareness and educate the population on the disease in the different communities we serve, which helps reduce stigmatization, as well as ensuring that our TB patients adhere to the regimen of taking their medication for the required duration. With the regular home visits that we have as part of our community health program, we do our best to ensure their full recovery.