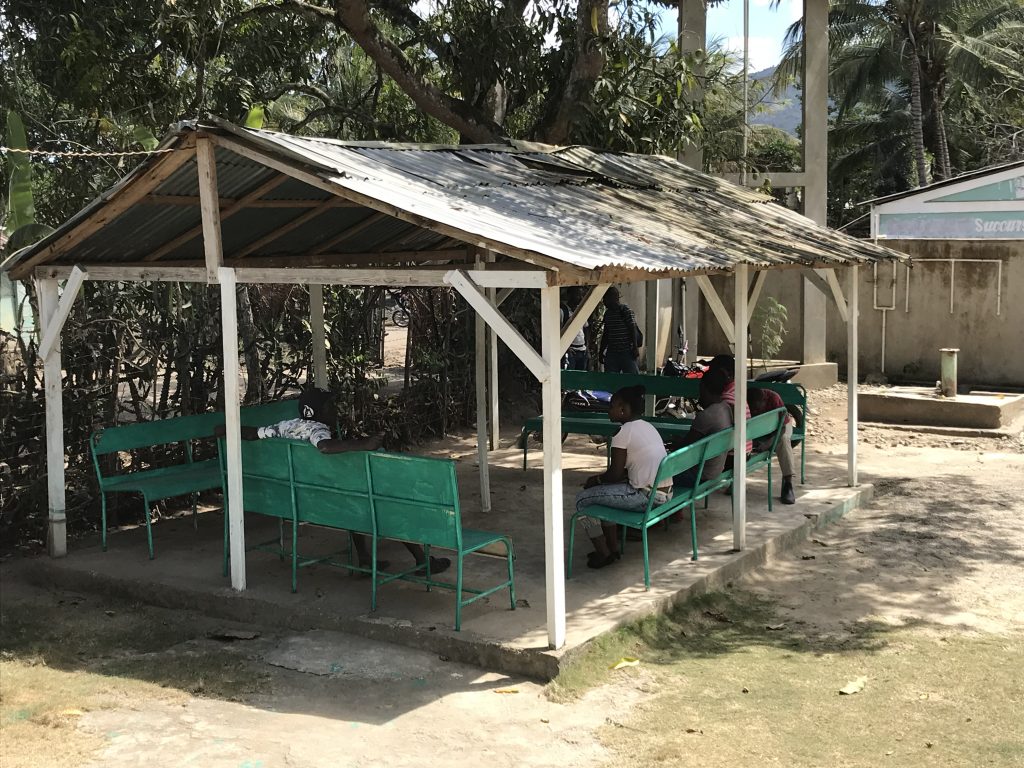 Dear Friends,
As many of you may know, protests against government corruption, civil unrest, and fuel shortages have threatened stability in Haiti for the last several months. However, C2C's clinics remain open and our staff is continuing to work uninterrupted, delivering high-quality care to our patients during this time of adversity.
We are even moving forward with opening a new clinic in a brand new department in Haiti! We recently finalized our partnership with the Northeast Department and will be working with the Ministry of Health to renovate the newest C2C clinic in the community of Roche Plate. We are grateful to our staff who continue to work diligently despite the obstacles.
As we begin the work on rehabilitating the clinic site in Roche Plate, we wanted to give you a behind-the-scenes look into C2C's process for opening a new clinic. Stay tuned as Dr. Samuel Bernard, C2C's Chief Operating Officer, guides us through this process next on the blog!