Dear Friends,

As we begin the work on rehabilitating the clinic site in Roche Plate, we wanted to give you a behind-the-scene look into C2C's process for opening a new clinic!


Step 1- Agreement with the Ministry of Health: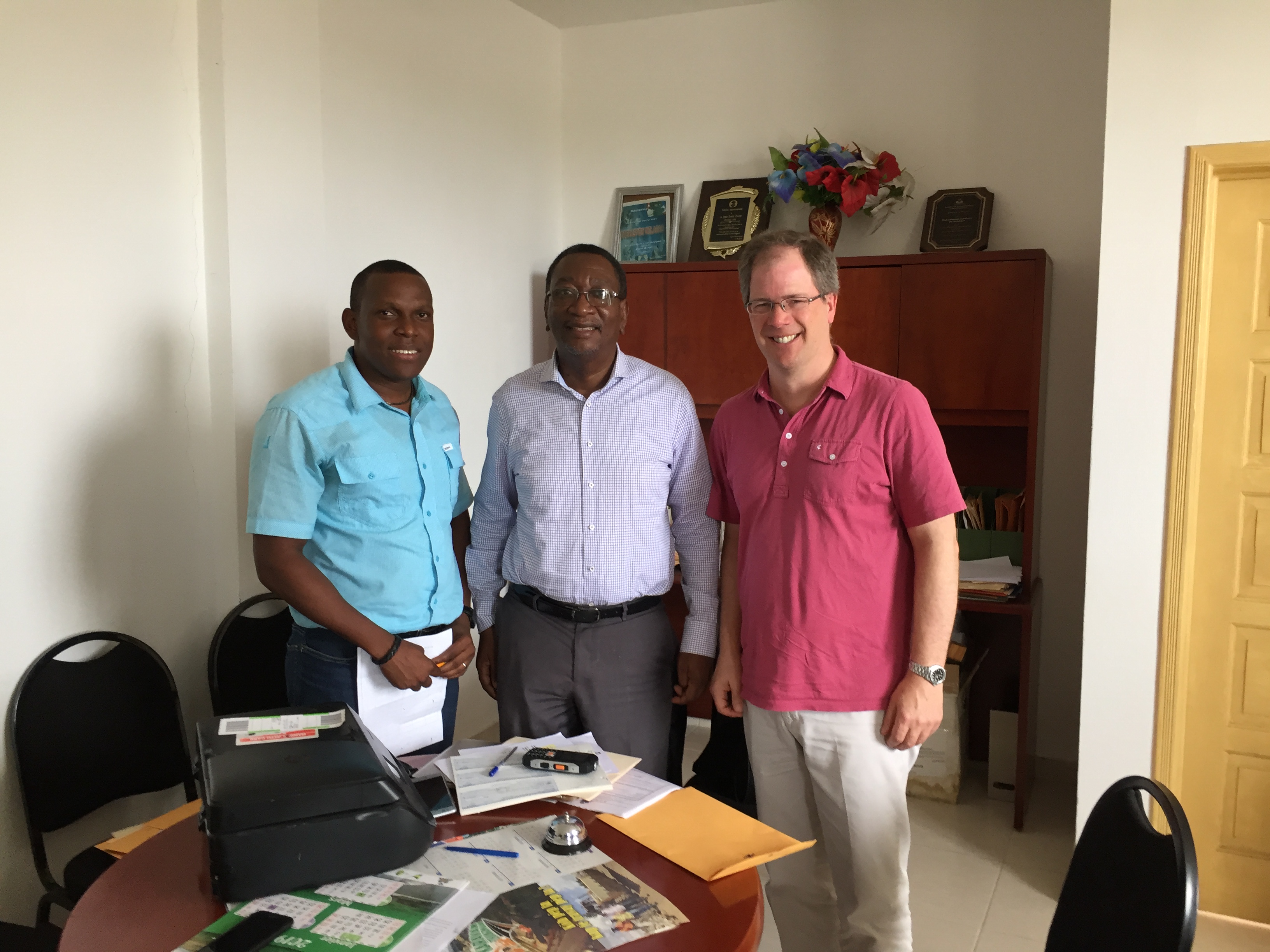 During the first stage in the process of opening a new clinic, members of our Haiti leadership team meet with the Departmental Director of Health to review the list of clinics that the ministry would like us to take on. Our team visits each clinic and meets with the staff to get a sense of what the partnership will look like for C2C, the existing clinic staff, and the community.
Step 2- Market Research & Analysis: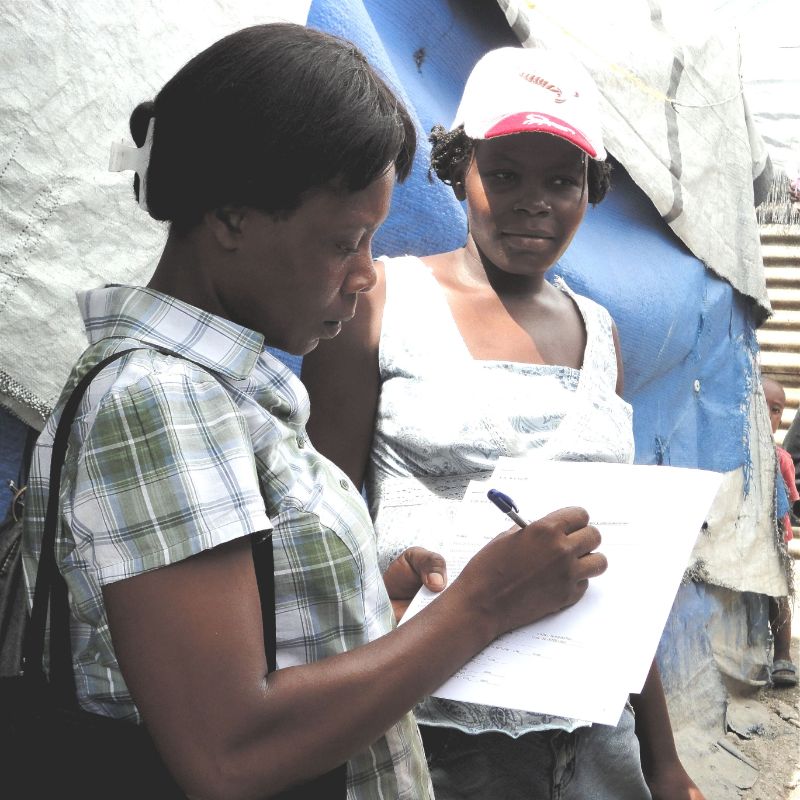 A key component of C2C's process for choosing which clinic to renovate is to first review the Ministry reports of potential clinics we can improve through our Public-Private Partnership. Then, we compile and analyze data about the clinics and the communities they serve. After lengthy internal discussions, C2C works closely with the Ministry to weigh the pros and cons of each clinic site, taking into account the Ministry's priorities, needs of the catchment area of the site, and renovation costs. We also make sure to survey the economic conditions of the communities in order to set our service rates fairly and to consider the needs of the community. Once this process is over, we make the final decision about which clinic to rehabilitate.
Step 3- Clinic Site Renovations: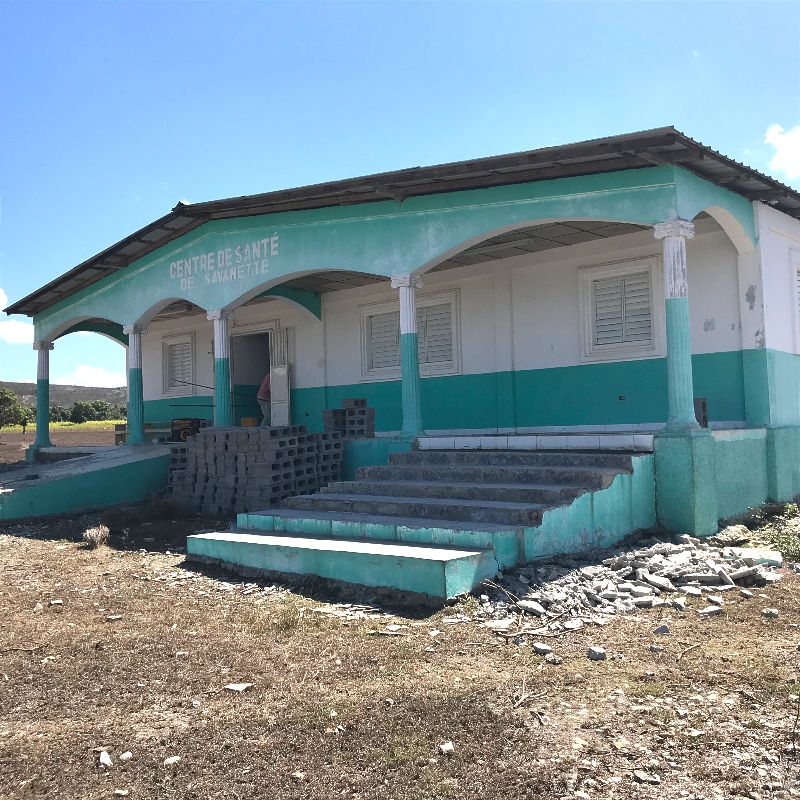 This is the stage where the clinic transformation truly begins. Our Haiti team gets bids from local contractors for the renovation project. Once we choose the contractor, the physical renovation begins to take place: we ensure that the building is structurally safe and meets the needs of our clinic services; the waiting area is welcoming; and that the entire facility provides patients with a high-quality experience that they will feel comfortable returning to for all of their primary care needs.
Step 4- Staff Training: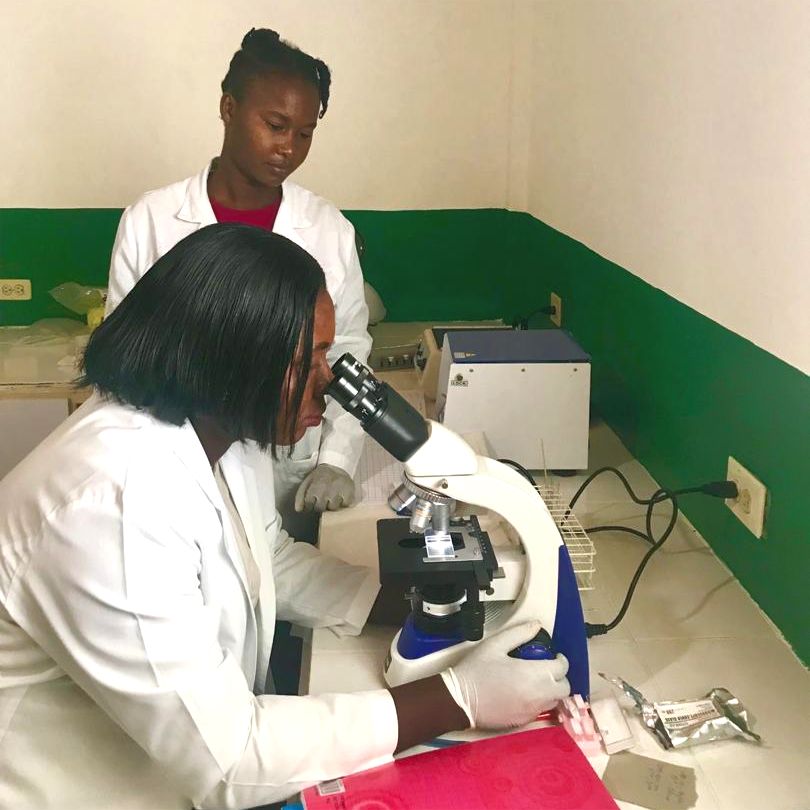 At C2C, we want to make sure our staff is able to provide the high-quality care people have come to expect from us. We integrate the core value of "bon acceuil" into our visual brand by adopting a tagline: Sante'w se Priyorite'n (Your Health is Our Priority). We make sure to weave this tagline by infusing every client interaction with our clinics, which starts with our friendly staff. We also train all staff members on our electronic medical records system to support our mission in providing efficient, high-quality care.
Step 5- Community Relations: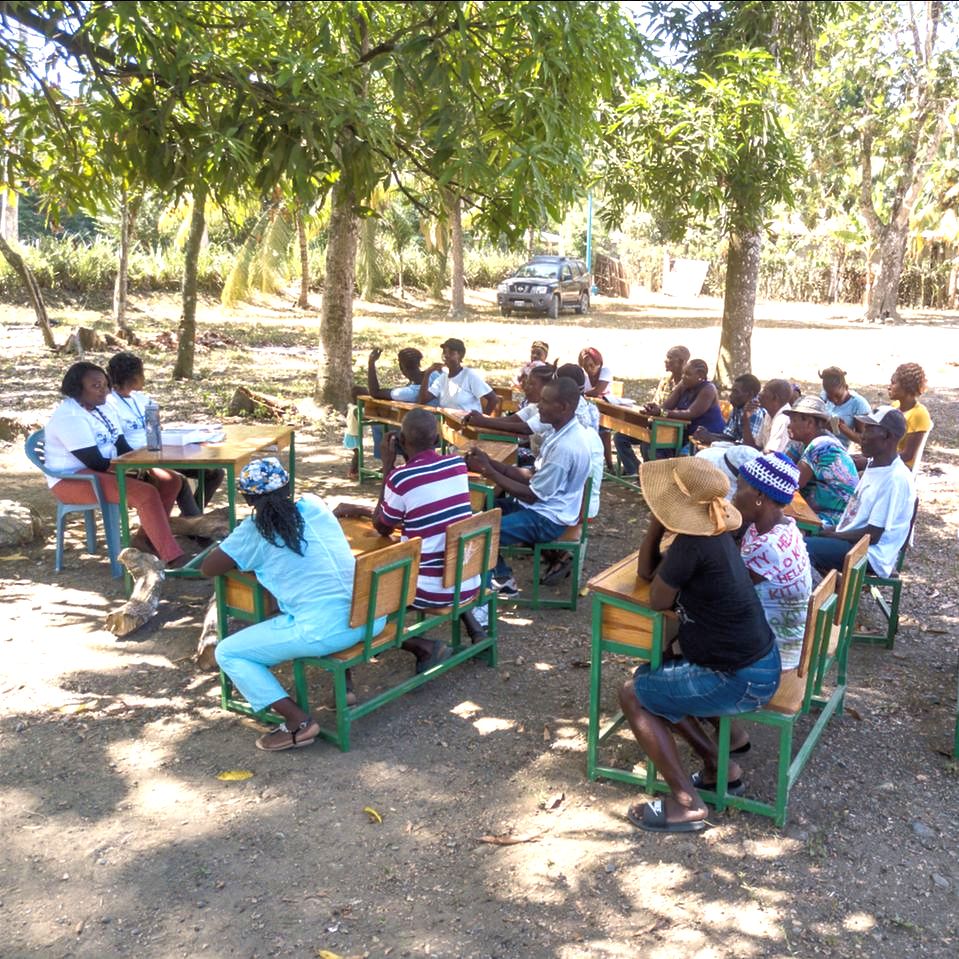 We believe it is of utmost importance to build trust between C2C and the community that we aim to serve, and we do this through community building. We meet with local political leaders, elders, local priests, directors of schools, and many personalities that play a big role in their community to build our working partnership. While community members may have visited the clinic before as a public dispensary, we aim to improve upon their past experiences by providing high-quality primary care services that are also affordable and convenient, along with our accessible services such as our on-site pharmacy and laboratory. Also, through our community health program, our agents educate community members on the importance of primary care and how C2C works to respond to their needs.
Step 6- Grand Opening: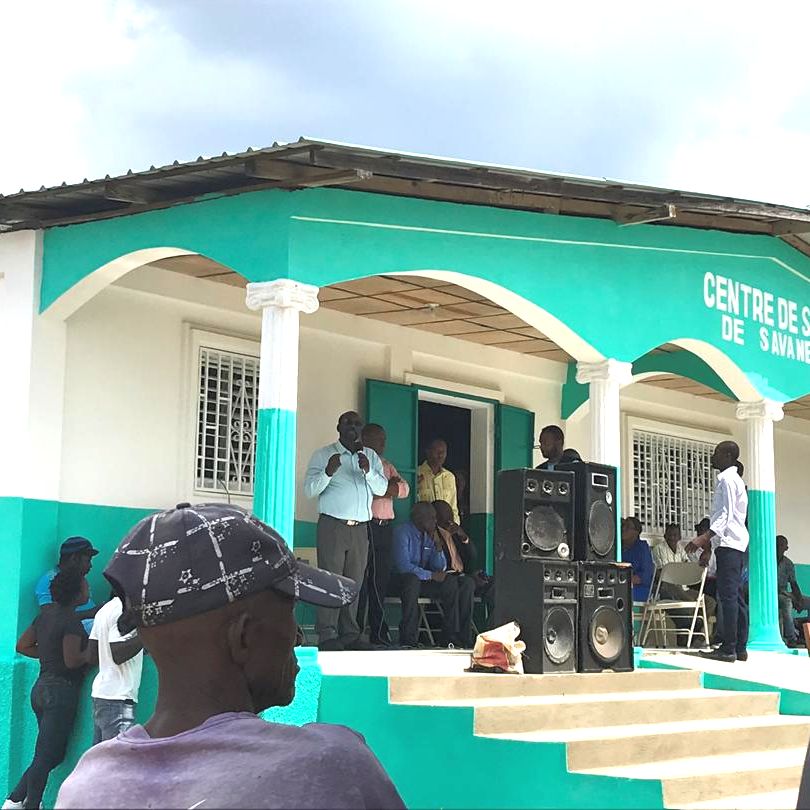 Once our clinic is fully renovated, our staff is trained, and the community is familiar with our services, we add the finishing touches such as ensuring that our pharmacy is fully-stocked and that we have all of the necessary supplies and equipment. On opening day, we have a welcome ceremony to celebrate our new clinic as well as our new partnership with the community!

In collaboration with the Ministry of Health, C2C's next clinic will be our first in the Northeast Department. This is an exciting time for our organization, as we prove how our model can scale across Haiti and beyond. The clinic, located in Roche Plate, is projected to open this fall. Stay tuned for more updates!