On March 11, the World Health Organization officially declared the novel coronavirus (known as COVID-19) a pandemic, calling on countries, governments, and global health organizations to take urgent and aggressive action.

Diseases like COVID-19 hit impoverished countries with weaker health systems the hardest. C2C is closely monitoring the spread of the virus and its implications on our work to save lives in Haiti's most vulnerable communities.


What C2C is doing:
Protect patients, communities, and staff against COVID-19 through screening, triage and isolation at our clinics, as well as referrals to testing centers.
Provide dignified, high-quality treatment for people with COVID-19, and all patients at our clinics.
Support government response and the Ministry of Health and work with them to mitigate COVID-19 cases.
Mobilize sanitation and prevention education in the communities we serve via C2C's network of skilled community health workers.
Ensure adequate supplies for our staff and clinics
Keeping stakeholders informed about our evolving response to COVID-19 in Haiti and our communities specifically.

C2C's latest coronavirus updates: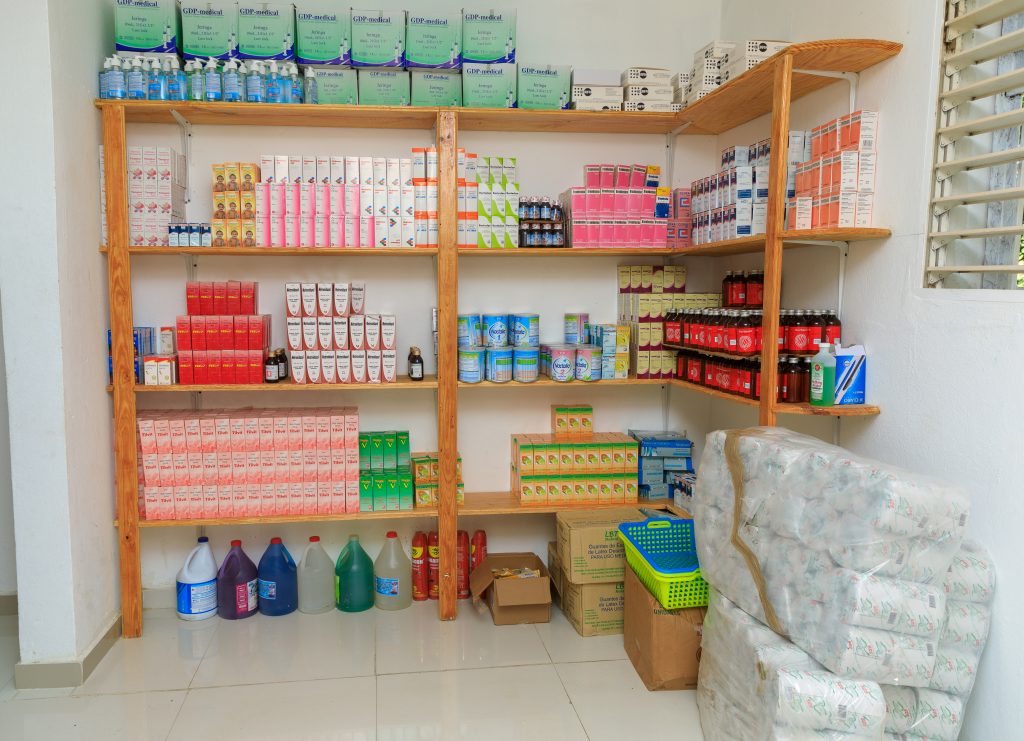 As of March 31st, the Haitian government had confirmed 15 cases of COVID-19. While that number seems small, our great fear, just as we have seen elsewhere across the globe, is that we are only at the bottom of the curve and the numbers could spike very quickly in the coming weeks. The COVID-19…