C2C's health services are not only offered in our clinics; community health education is an extension of our clinical activities into the community. One of the activities provided by our community health workers (CHWs) is a rally post in a different community once a week.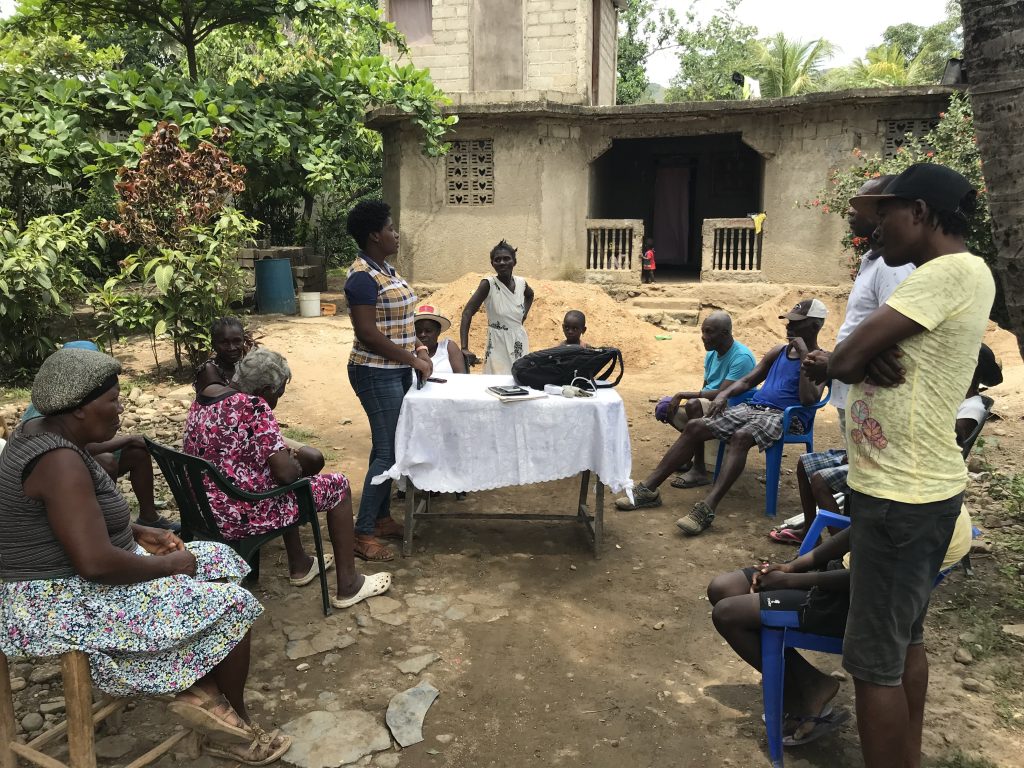 At this week's rally post, the CHWs discussed hypertension and checked the blood pressures of community members. The first half of the rally post is dedicated to education, while the other half is spent doing blood pressure checks. This service is completely free. It is an opportunity for people to easily access blood pressure checks without having to go to a clinic. Our CHWs also use this time to inform community members about C2C's clinical services.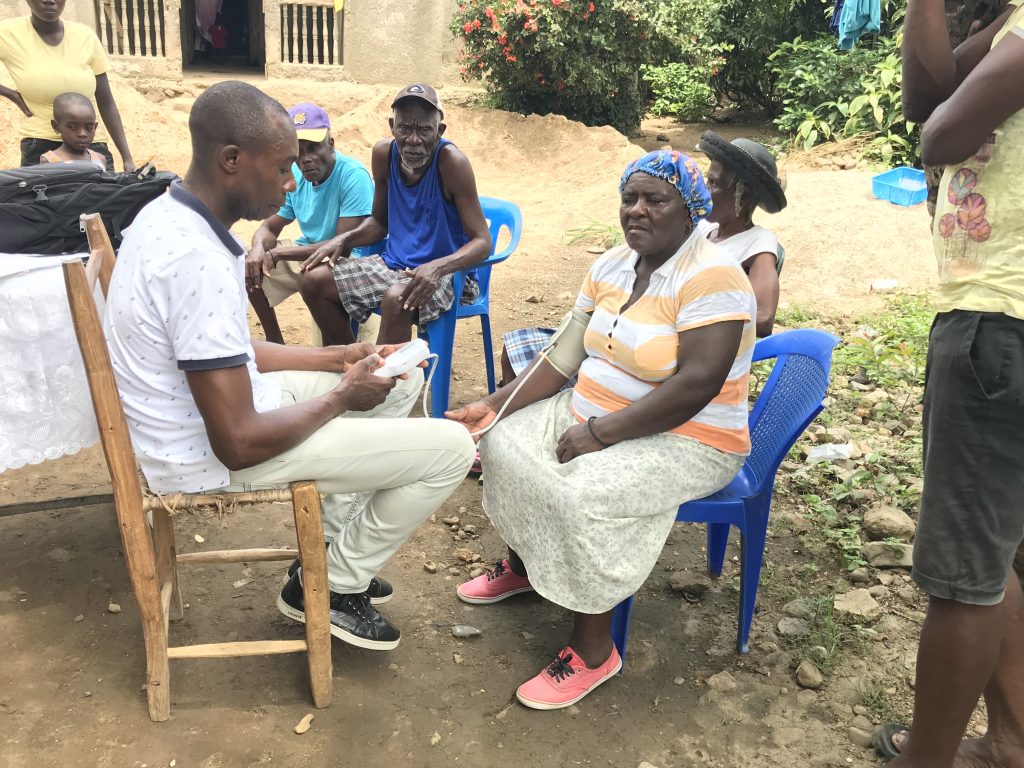 At our latest rally post, we had a great turnout of about 100 people. These are popular events in the community, where people can come together to get their questions answered and check on their health.