Electronic Medical Records systems (EMR) are promising and have the potential to bring many benefits for healthcare in the developing world. However, they also present many obstacles, from implementation to reporting. At C2C, we have employed an EMR system since 2014 and we have had to find creative and innovative solutions to face these challenges.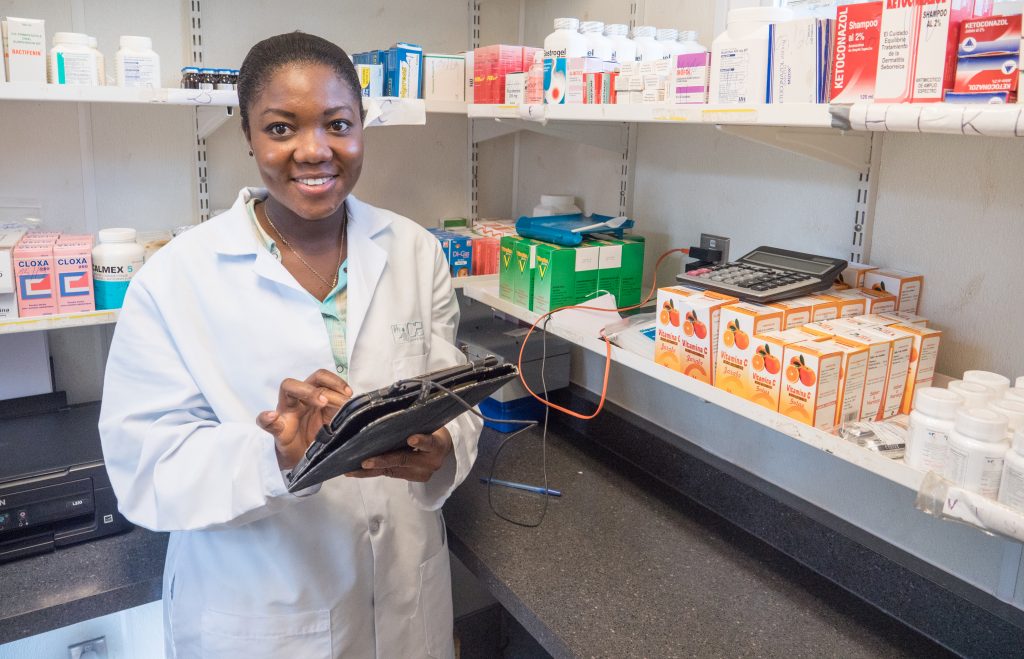 Benefits of EMR systems: 
One of the first and most important benefits of an EMR system, especially in the developing world, is the increased ability to identify patients from visit to visit. Usually, healthcare practitioners in resource-constrained settings have a hard time identifying existing patients due to inconsistent name spelling and lack of identity cards. Our EMR system permits us to access a patient file with all its relevant information, whether a patient last came to the clinic two days or two years ago, which improves the continuity of care. Our EMR system also improves our efficiency of some time-consuming or error-prone tasks such as writing down all lab results. Some specific features, such as mandatory fields for staff members ensure that all the correct information is recorded adequately. 
A truly effective EMR system provides our doctors and nurses with tools for effective case management proving speedy access to past patient records, including lab results and medications purchased helping them to make better decisions for the care of the patient. Our increased availability of good quality data also contributes to decision making and allocation of our limited resources. Planning and management go hand in hand with an effective EMR system. Having all our patient data as well as our inventory data centrally stored and easily accessible facilitates supply chain management and helps us reduce medication stock-outs. Thanks to our EMR report-generating capabilities, complying with the Ministry of Health reporting requirements takes our staff significantly less time, leaving them more time to focus on education and care for the patients. Overall, our EMR system helps our staff to provide better, more personalized patient care.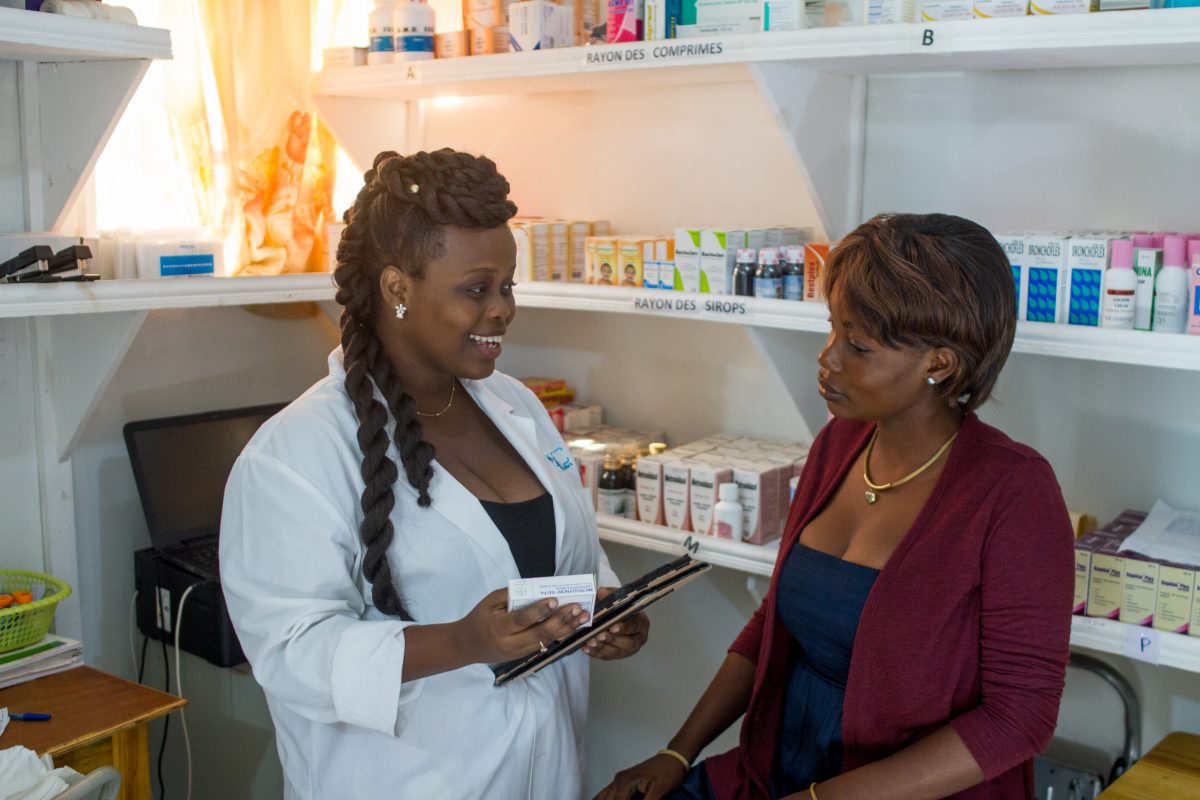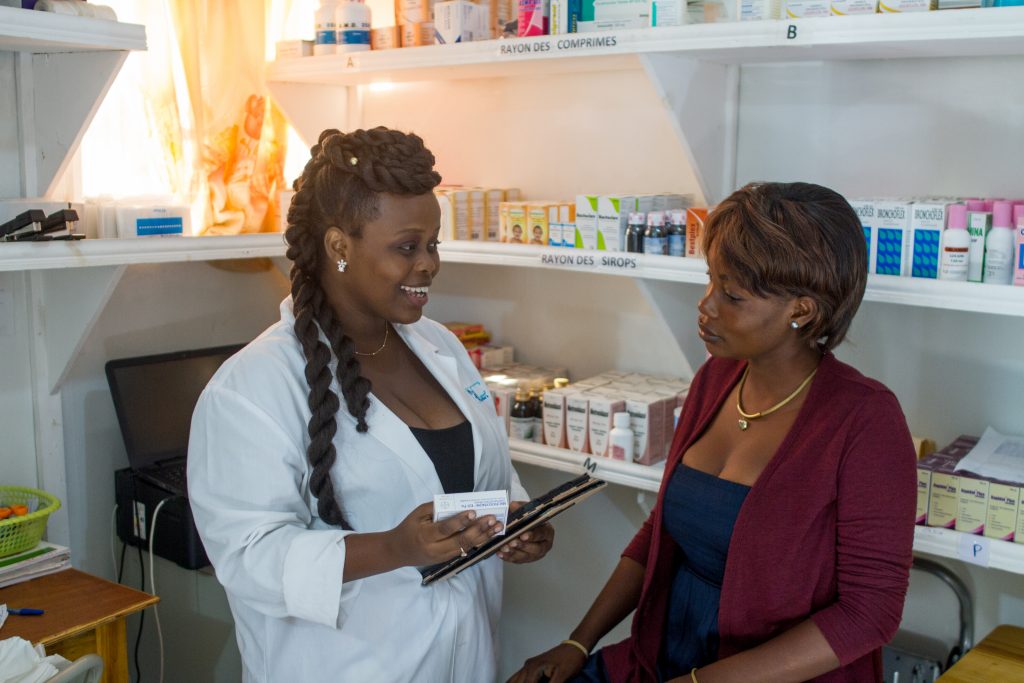 Challenges of EMR systems:
With that being said, most organizations trying to implement an EMR in a low-resource, low-connectivity setting face many challenges similar to what C2C has faced in the past. The first challenge is low internet connectivity in most communities we serve. Internet connectivity is key to backing up clinical data to the cloud for reporting and decision-making purposes. To overcome this obstacle, we have had to take time to train non-tech staff to do manual backups of the data to ensure timely information syncing. The second biggest issue that we faced is in regards to our staff of healthcare professionals. Cell phone and computer penetration is still low in Haiti, and some staff members had never worked with a tablet or a computer before working in our clinics. This requires spending extra time on training, offering continuous support for the staff and doing frequent data quality analysis to course-correct mistakes quickly. This issue is compounded by the fact that our clinics sometimes face staff turnover, requiring us to repeat this process. Finally, low-computer literacy, as well as occasional bugs and glitches, often contribute to limited trust in the system by the staff. For now, most clinics find it necessary to retain some kind of paper-based workflow to reassure the staff that data will not be lost but also to serve us in case of a bug or unexpected system shutdown.
The key for an EMR system to fully provide all its potential benefits to an organization is staff engagement and participation. Involving users (staff) from the conception of the system to the deployment and updates ensures that they will better understand, trust, and use the system efficiently. This process is time-consuming and requires constant supervision and follow-up, but an EMR system is only as good as its user inputting the data. We know that it's the C2C staff who is at the core of the success of our EMR system.