This week, C2C was honored as a P3 Impact Award Finalist at the Concordia Annual Summit in New York. Founder & President Elizabeth Sheehan and Executive Director Scott Schroeder presented C2C's Public-Private Partnership (P3) with the Haitian Ministry of Health to deliver high-quality primary care at rehabilitated government clinics. C2C was considered among a very diverse set of five finalists.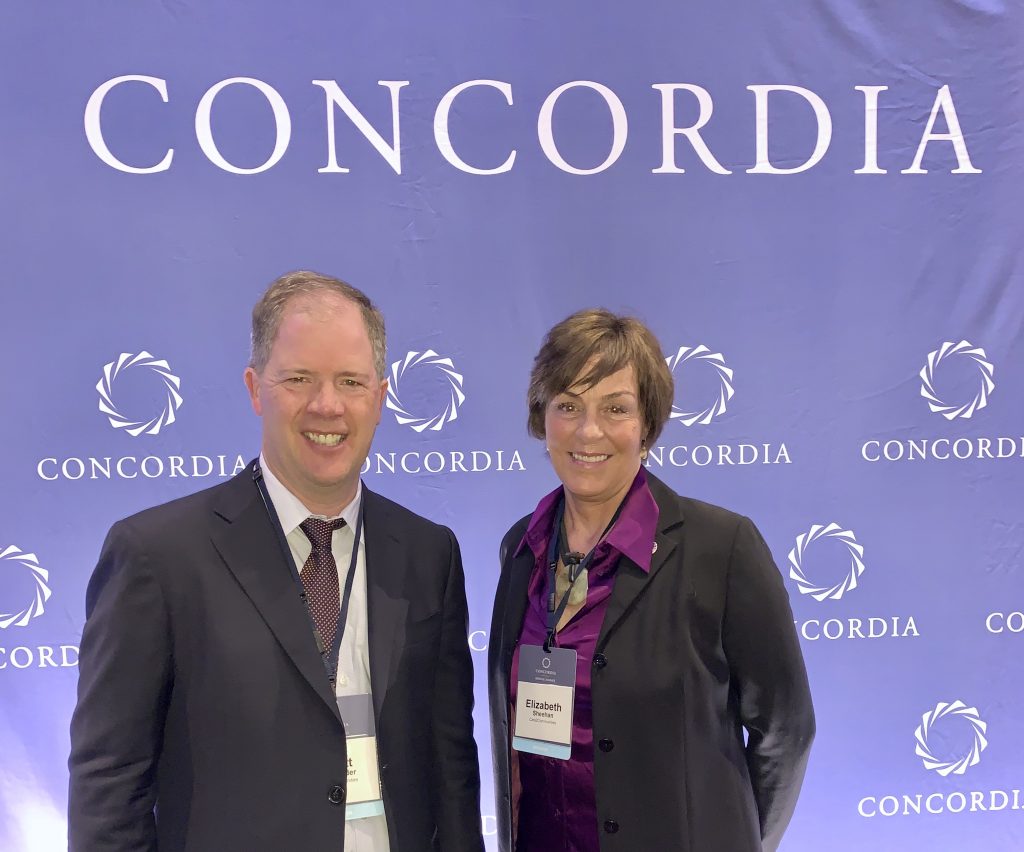 It was a wonderful opportunity to outline the model we have developed in partnership with the Ministry of Health. We emphasized that the challenge in Haiti wasn't access to healthcare, it was access to quality care. While 90% of the population lives within 5 kilometers of a primary care facility, only 23% lives near a clinic that offers high-quality care. Through years of studying the data and market research behind this gap, we saw that the pathway to a healthcare revolution in Haiti is the rehabilitation of the community clinic network controlled by the Ministry.
This is exactly what our Public-Private Partnership does; C2C works with the Ministry to identify the clinics most in need and upgrades the entire health support platform by introducing the systems and technology that are needed for efficient, high-quality healthcare delivery. The Ministry of Health provides the existing clinic buildings, clinical staff salaries, and centralized support. C2C uses revenue from very low patient fees and services and reinvests it back into the clinic network, resulting in 80% cost-recovery, even with patient fees 20% lower than under government management.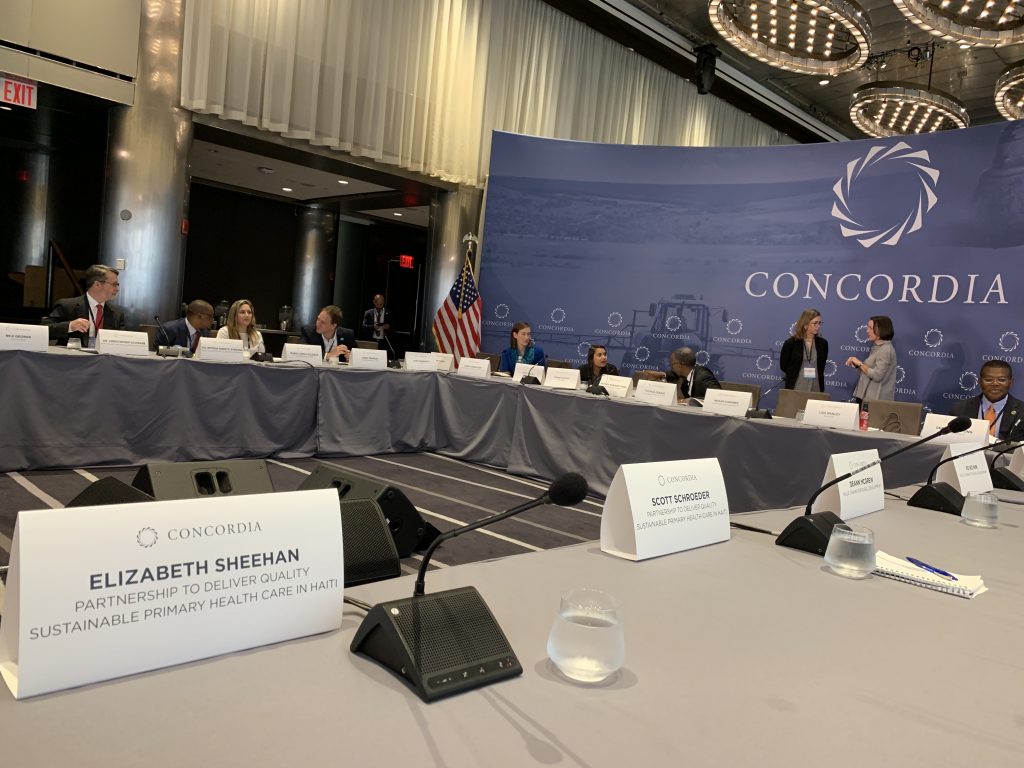 Our P3 has created some incredible results: 30,000 patients served annually across six clinics, quality assessment scores doubled in healthcare delivery post-C2C intervention, and a quarter of a million dollars in earned revenue infused back into the healthcare system.
The Concordia Summit gave C2C the opportunity to share our catalytic partnership with a broad and influential international community. It was also a time for incredible learnings and insights into P3s around the world, as well as other urgent topics such as climate change, global health, and women's empowerment. It was a very busy week as Concordia coincided with the UN General Assembly and other important gatherings, and C2C is honored to have had the opportunity to learn from inspiring voices in our field and beyond.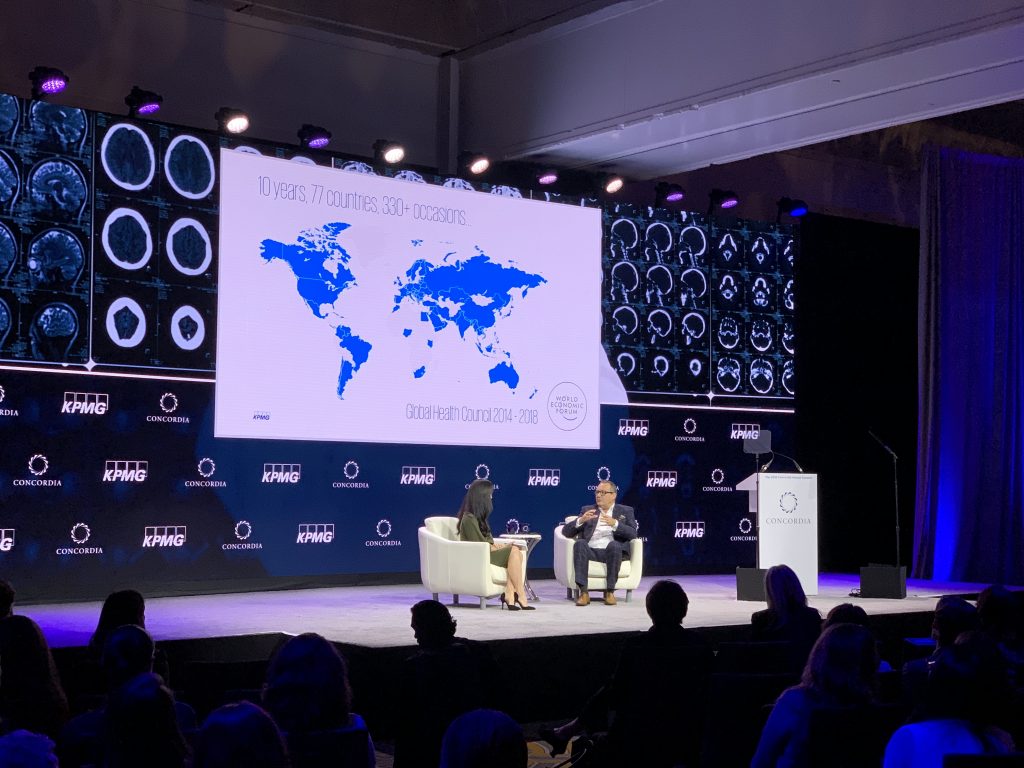 We are grateful to Concordia, the UVA Darden School of Business, and the US Department of State's Office of Global Partnerships for selecting C2C as a finalist for this prestigious award, as well as to our team in Haiti and in the US, including our Board of Directors, for all of their hard work that made this possible.