C2C is joining the Global GivingTuesday Movement to expand our Maternal Health Program to another C2C Clinic.
GivingTuesday, taking place December 3rd, is a global day of giving that harnesses the collective power of individuals, communities, and organizations to encourage giving and to celebrate generosity worldwide. Every year, on GivingTuesday, millions of people across the globe mobilize to show up, give back, and change their communities. The goal is to create a massive wave of generosity that lasts well beyond that day, and touches every person on the planet.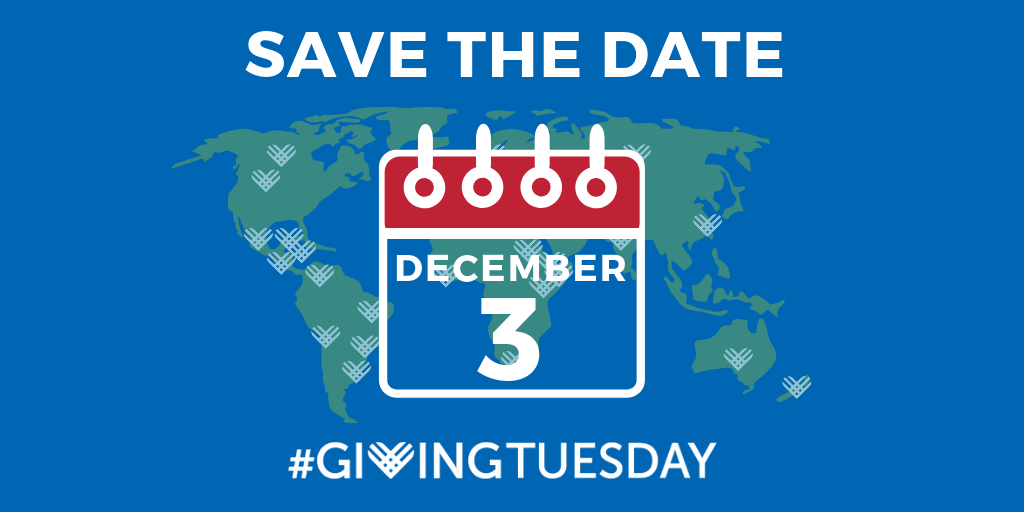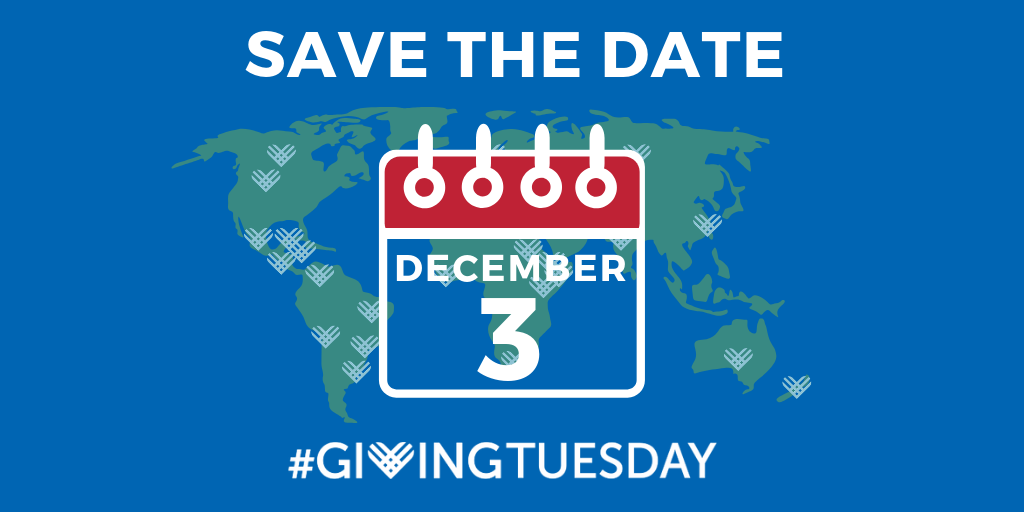 As we focus on expanding our scope of care in Haiti, one of our main priorities is to also expand our Maternal Health Program as part of our primary care services that we offer to every community we serve. Too many women in Haiti do not have access to essential maternity care, which explains why Haiti's maternal mortality ratio, at an estimated 521 deaths for every 100,000 live births, is the highest of any country in the Western hemisphere.
By partnering with GivingTuesday, our goal is to launch this program at the next C2C clinic at the start of the new year. We need your help in making this program a reality at one more C2C clinic through a financial donation of your choosing. Any contribution that you can make would be greatly appreciated and will help us achieve our goal of improving maternal and infant mortality rates in Haiti, one community at a time.
Stay tuned for next week when we will share the inner workings of C2C's Maternal Health Program and provide an inside look at what a typical visit looks like. We hope you join C2C's GivingTuesday initiative by visiting our campaign page!