Being pregnant in Haiti is not easy, and in fact, can be very dangerous. Access to antenatal care is complicated and expensive. The neonatal, infant, child, and maternal mortality rates in Haiti are the highest in the Western Hemisphere and are comparable to the rates found in sub-Saharan Africa and Afghanistan.
The majority of pregnant women in remote areas only have access to maternal care through a nurse or an auxiliary nurse and may never see a doctor throughout their entire pregnancy. It is also typical for pregnant women to pay for services individually, meaning they pay for each separate lab test and medication or vitamin. Since many lab tests are necessary throughout the pregnancy to screen for infections, preeclampsia, and other complications, prenatal care can be expensive and most women will choose to do only certain tests or purchase only some of the medicines prescribed. Furthermore, ultrasounds are typically only performed in urban areas, requiring transportation, time, and money. They are also expensive, ranging from $10 to $20 per ultrasound, in a country where more than half of the population lives on less than $2.50 a day. As a result, most women will go their entire pregnancy without even one ultrasound.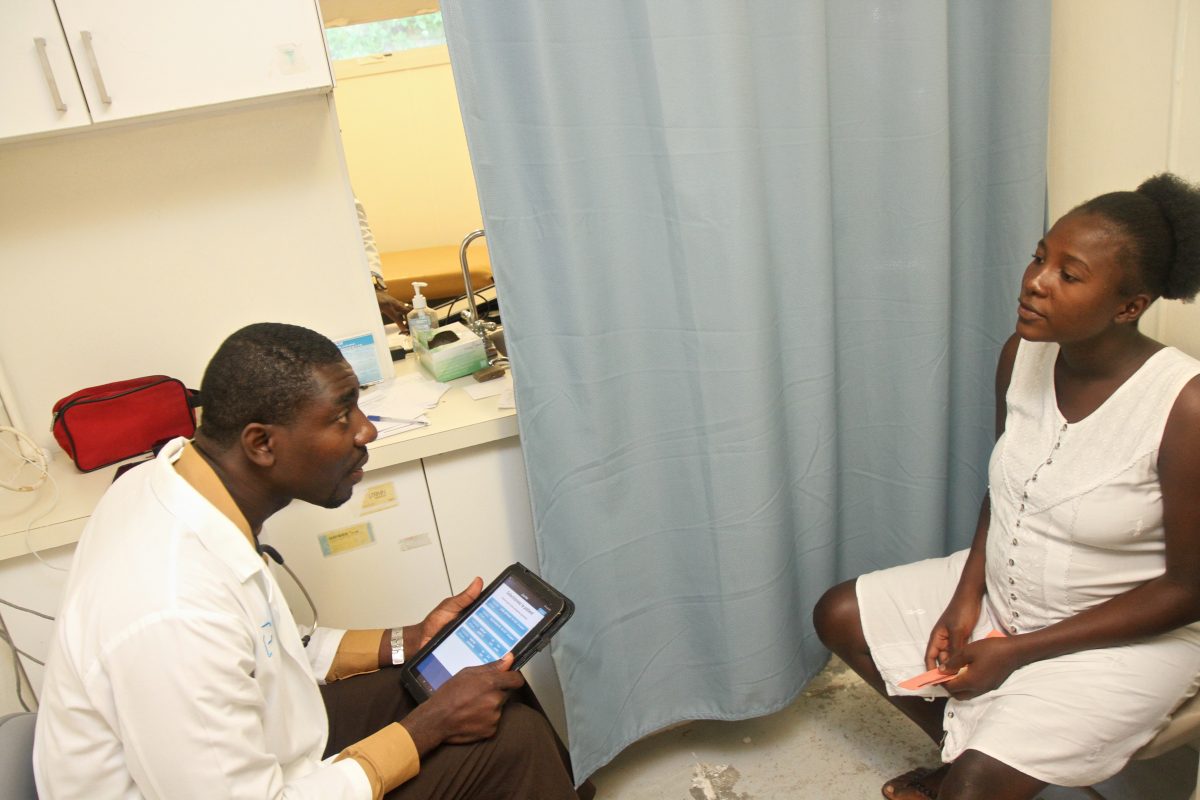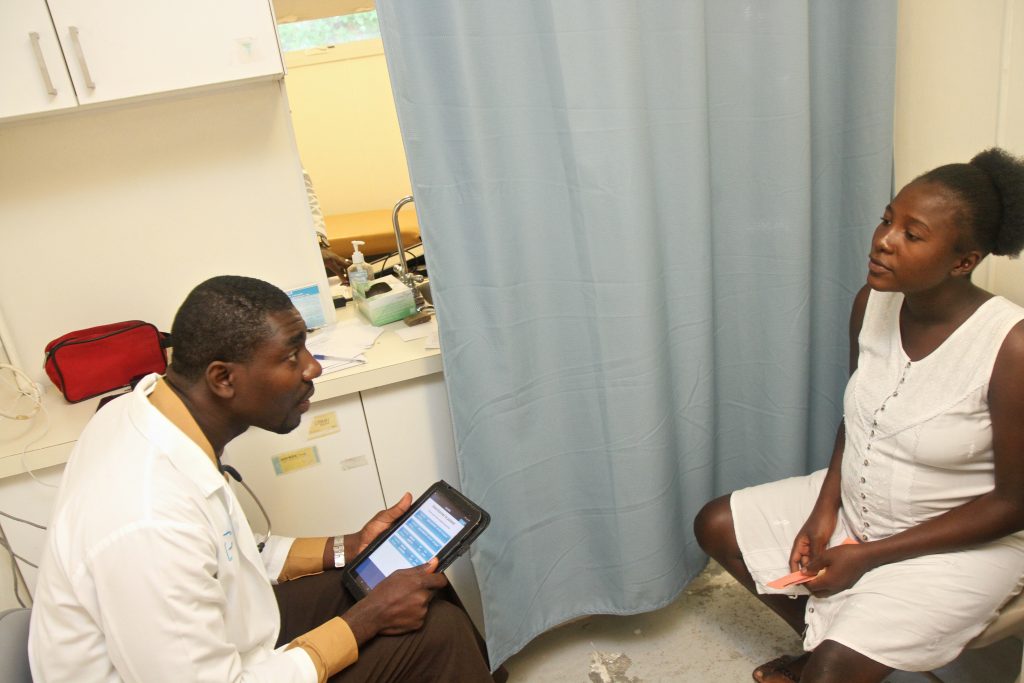 Since the inception of C2C's Maternal Health Program in 2015, it has undergone several different iterations. Currently, the program is available at two of our six clinics, in Acul du Nord and in Camp Coq. For a small fee (varying from $2.50 to $3.50 USD), pregnant women have access to a complete prenatal visit with a certified midwife as well as a consultation with an OBGYN if the situation requires it. Pregnant women are encouraged to attend a minimum of five visits during their pregnancy and receive at least two ultrasounds. A complete prenatal visit includes preventive and diagnostic lab testing, essential prenatal vitamins containing folic acid and iron, and all other necessary medications to treat any infection or issue that may arise during pregnancy. We provide personalized education and counseling at every visit, encouraging each future mother to give birth in a health facility rather than at home.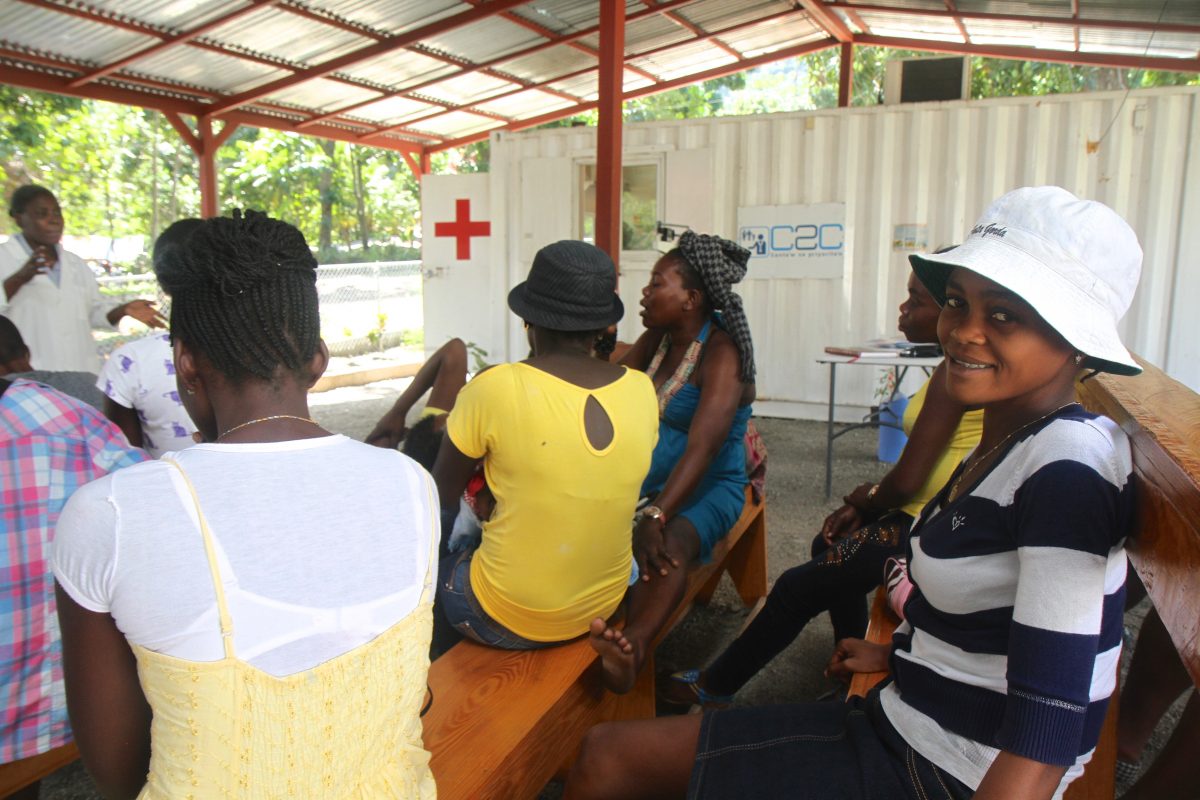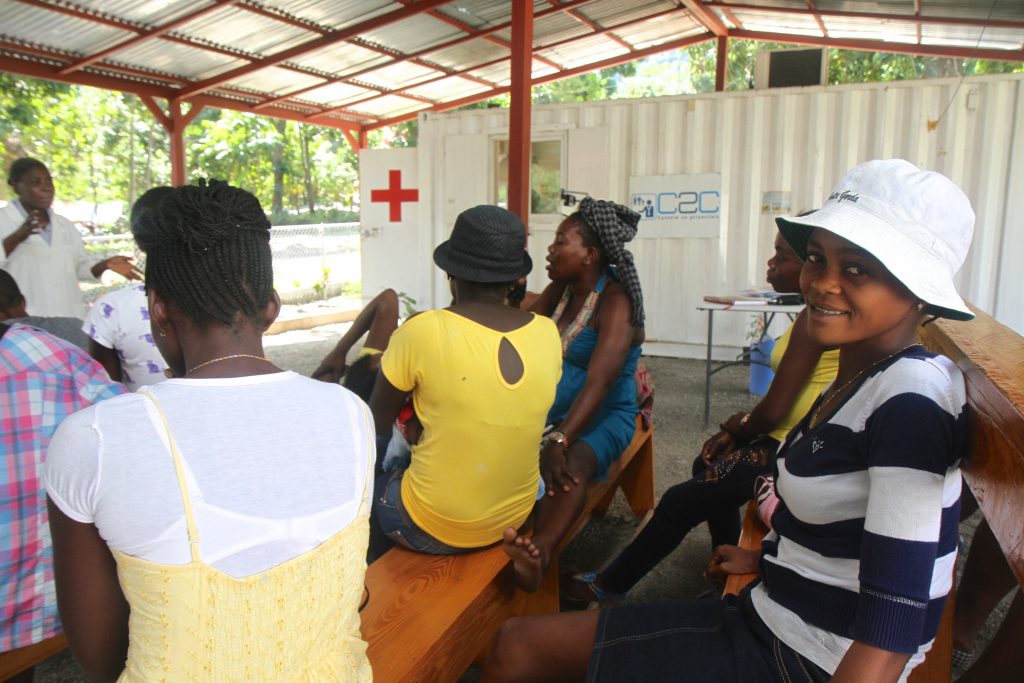 In 2019 alone, we have performed more than 1500 individual prenatal visits for over 400 pregnant women. On average, 80% of our patients complete at least four prenatal visits during their pregnancy, as recommended by the WHO, compared to Haiti's national average of 67%. 66% of women who receive prenatal care and counseling at C2C choose to give birth in a health center rather than at home, a much higher rate than the national average of 39%.
At C2C, we aim to provide high-quality prenatal care in remote areas by bringing medical expertise to communities that previously did not have access. Pregnant women in our Maternal Health Program can see an OBGYN in the event of any complications and have access to as many ultrasounds as needed for their specific pregnancy. Because our low bundle price offers comprehensive services for just one small fee, all of our patients get the lab tests and medications they need in order to have a healthy pregnancy, and ultimately, a healthy baby.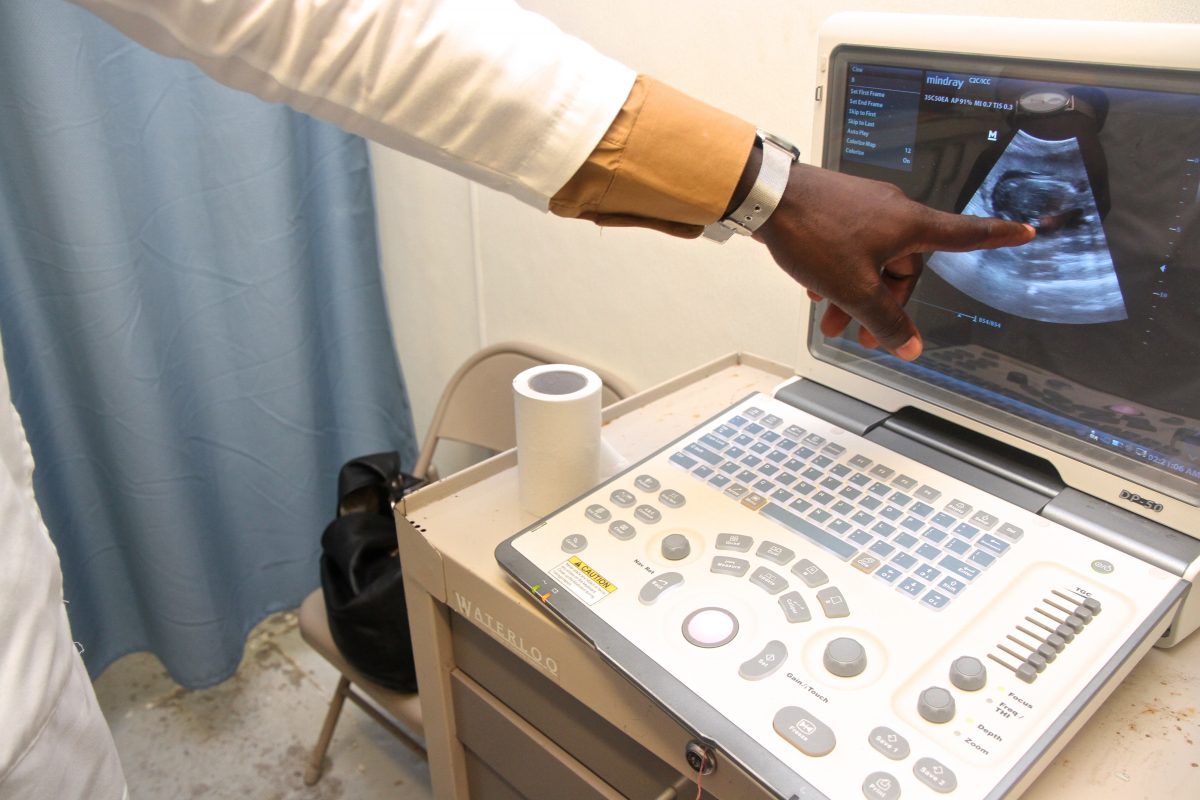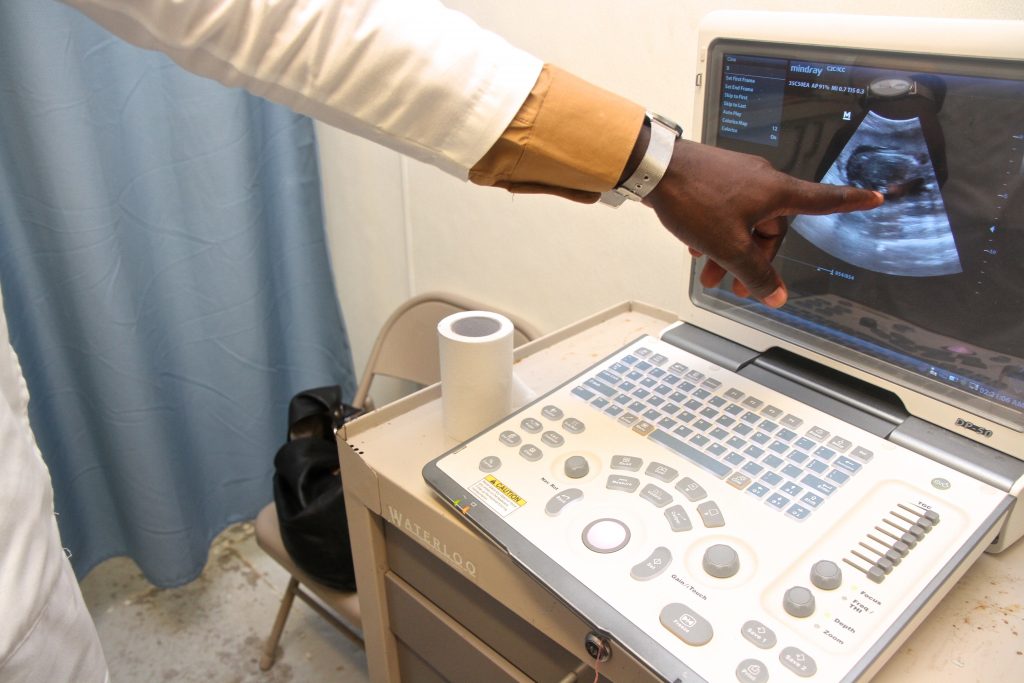 Because we believe so strongly in our program and because maternal and neonatal complications and deaths are still extremely prevalent in Haiti, we are prioritizing the expansion of our program to more clinics to reach more people and increase our impact.
To support C2C as we expand our Maternal Health Program to another clinic, please visit our campaign site. Thank you!