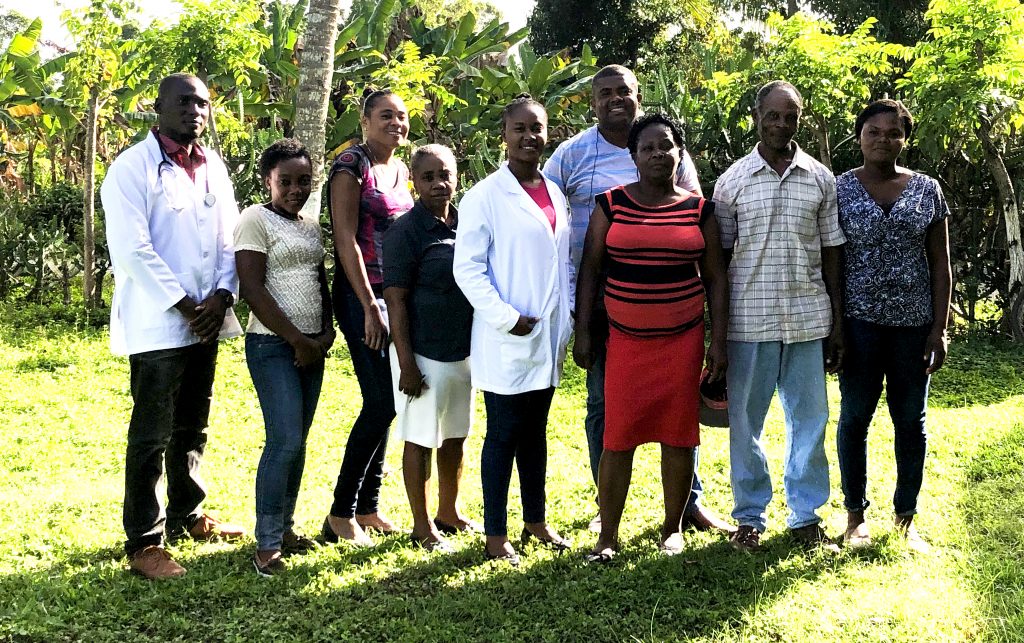 Thank you to all of our supporters for an amazing year at C2C!

While widespread protests and fuel shortages across Haiti made 2019 a year of many challenges, we also have so much to be grateful for. This year, we have served over 33,000 patients (up from 23,000 last year) and our imbedded social enterprise model recovered clinic operating costs at 80% across the entire network, further validating our sustainable health-delivery model. We secured significant new support from foundations and individuals and were recognized by the Innovations in Healthcare Initiative at Duke University in March and as a finalist for the Concordia P3 Impact Award in September. Even during very challenging times, we continued to provide high quality, sustainable primary care to communities who desperately need it. None of this would have been possible without your support!

Thank you again from all of us at C2C. Happy Holidays!